The snow is not likely to appear here in Edinburgh until next November or so  :-) and sharing few winter images isn't going to bring it either... hopefully..
During my last visit to Poland I had the pleasure of getting some nice photos of that lovely couple!
It was just an 'any time photo-shoot' :-) Not only for couples, or photographs for weddings, but for everyone who would like to get some nice photographs. Any time of the year and at any location.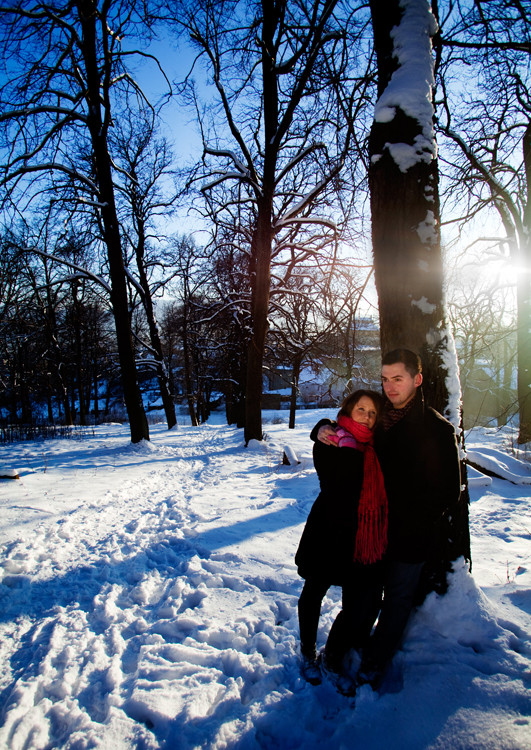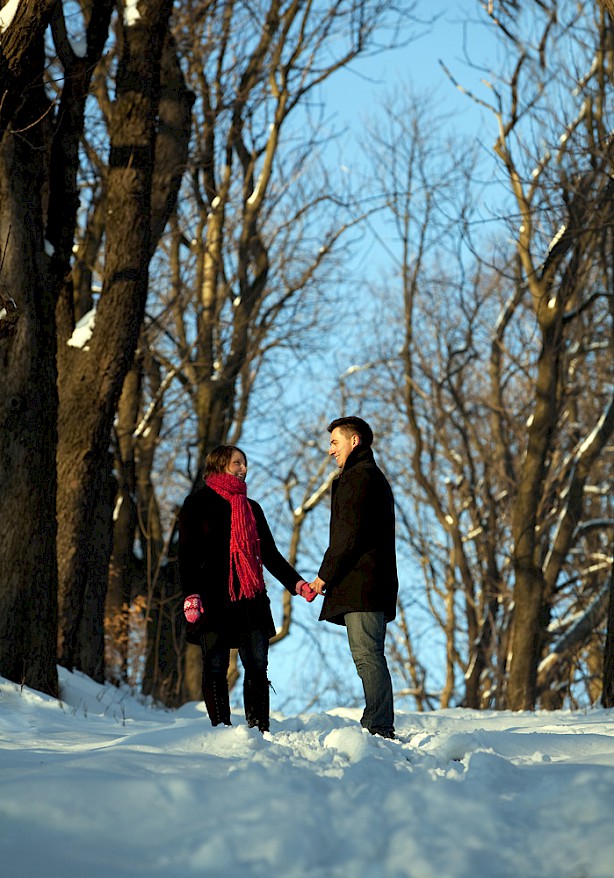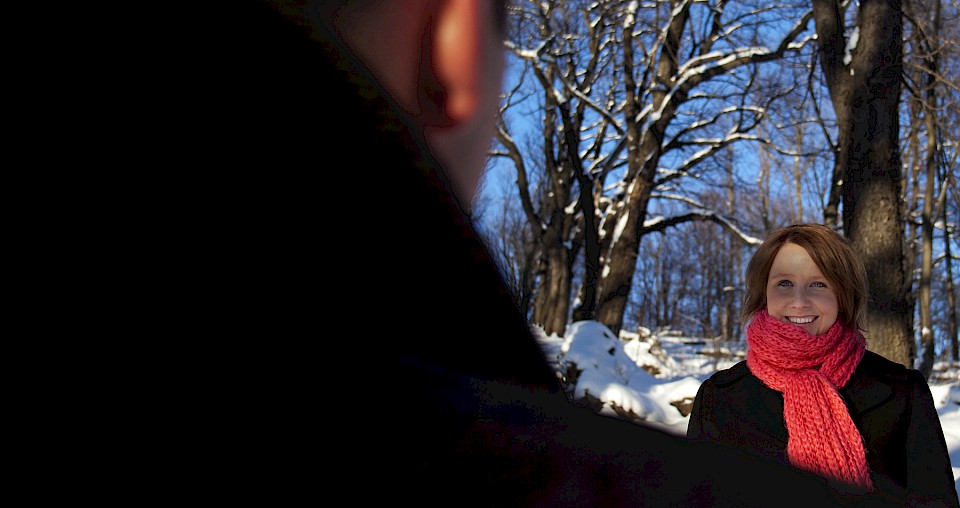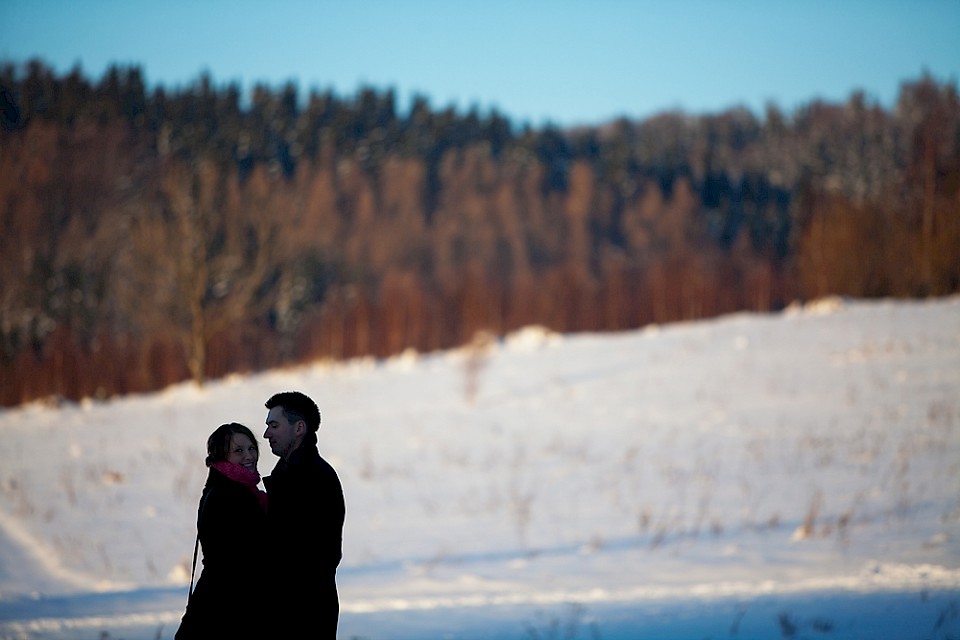 Posted by Kasia Maliszewska, Scotland wedding photographer