Queen Street Gardens are in front of the Royal Scots Club in Edinburgh, however you need a special key to get into Queen Street Gardens. Not many people have access, only the local residents that live along the street. Once you are through the steel gates you enter a paradise. It is a hidden get-away in the middle of the city centre.
I enjoyed photographing this wedding in such an undiscovered spot. Some beautiful scenic shots were taken beneath the trees. It offers an intimate feel to wedding photos and gives a nice change to all the wedding venues surrounding the Queen Street Gardens. The Royal Scots Club is just one of wedding venues located around the Queen Street Gardens. It is a nice combination for variety of wedding photos, nature and old buildings. Below some of the wedding photographs taken that day.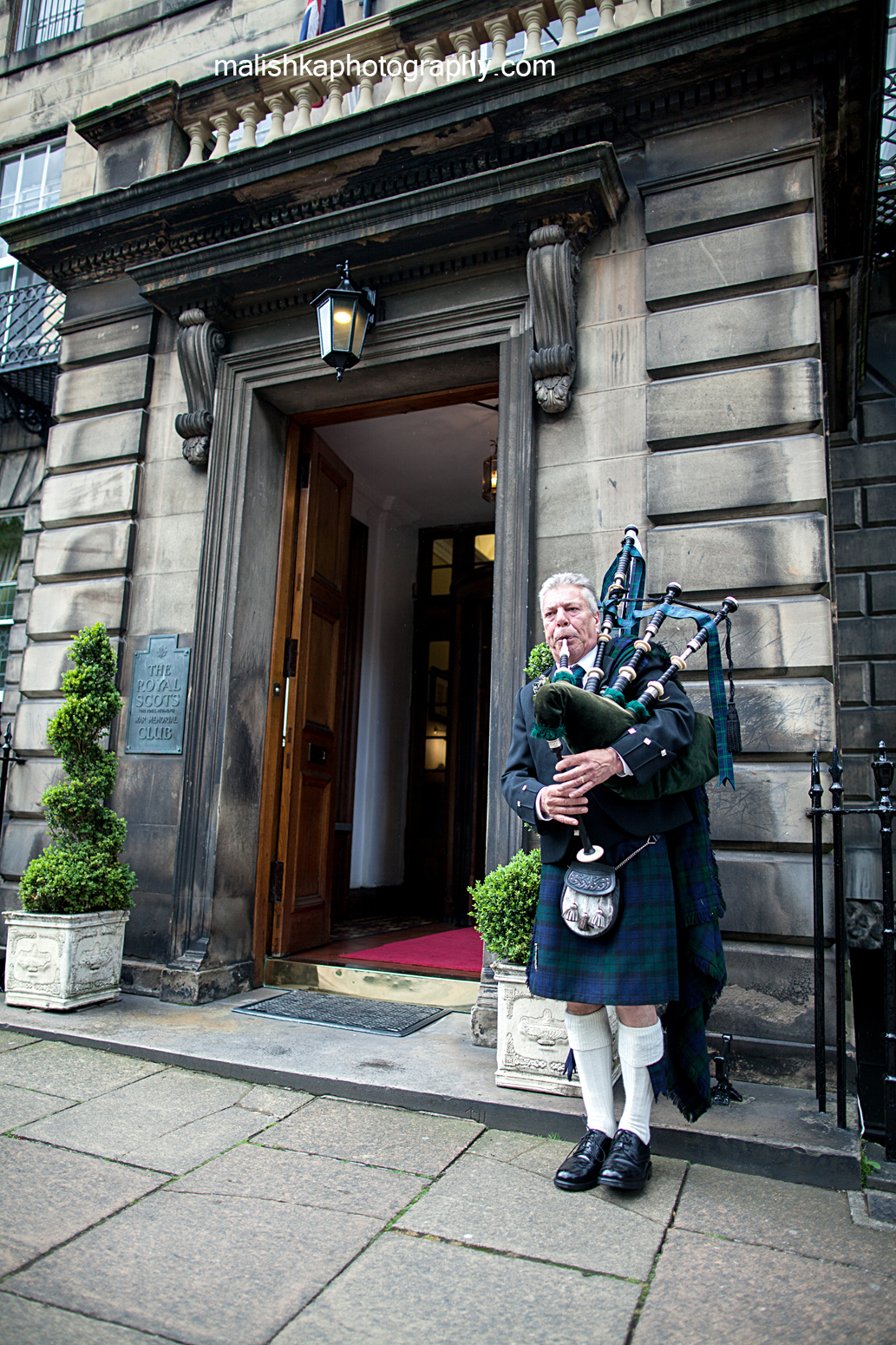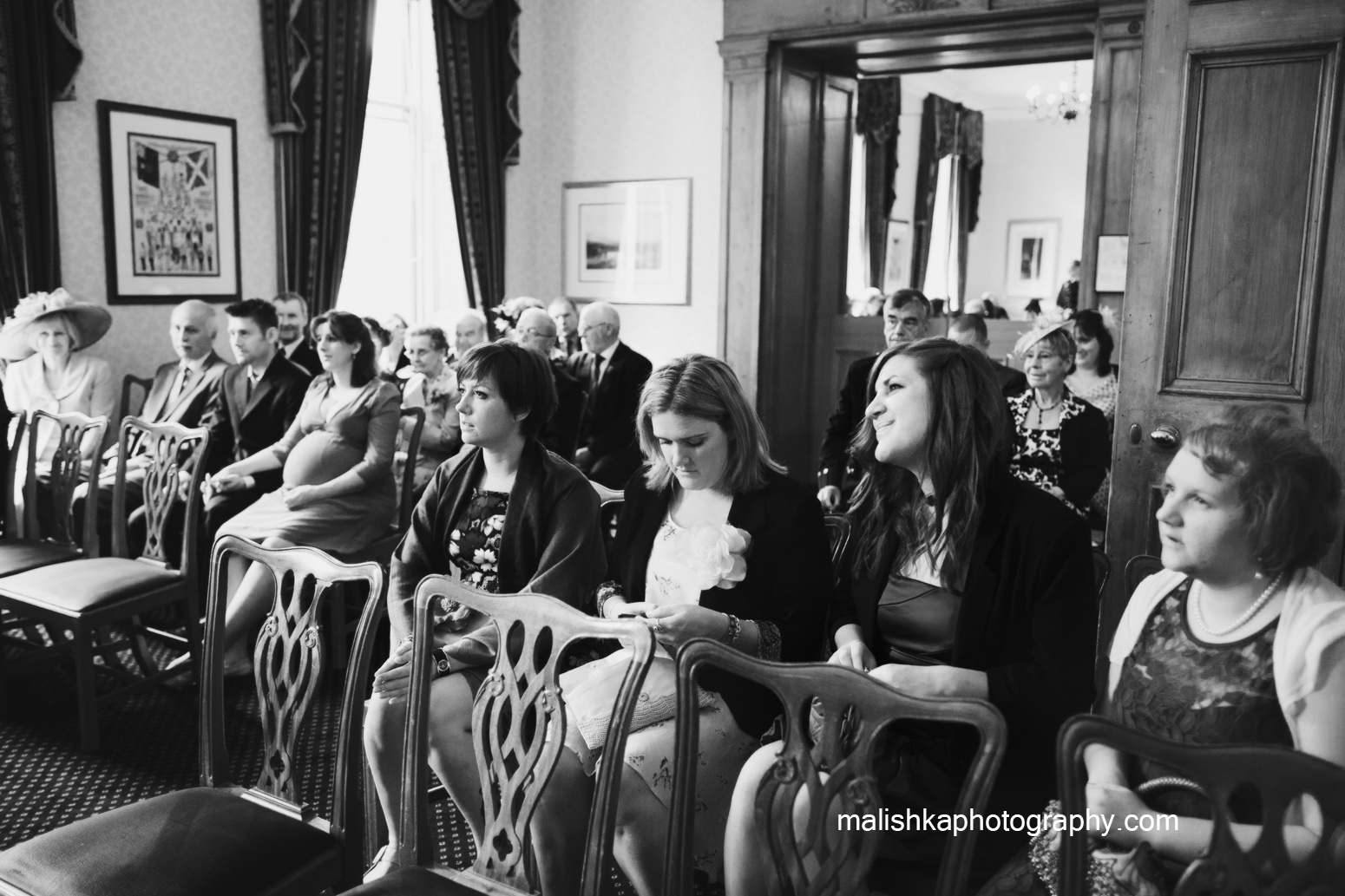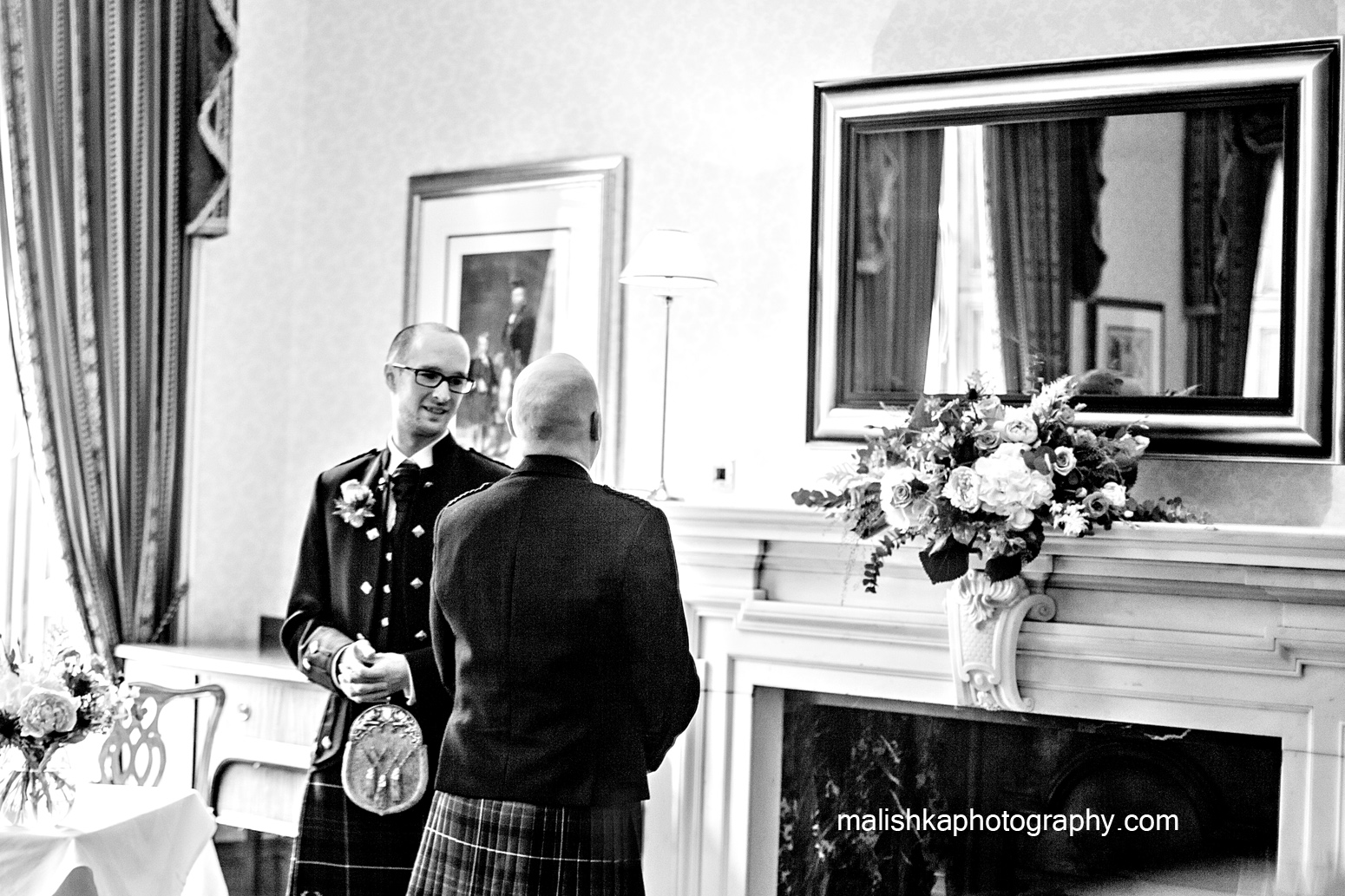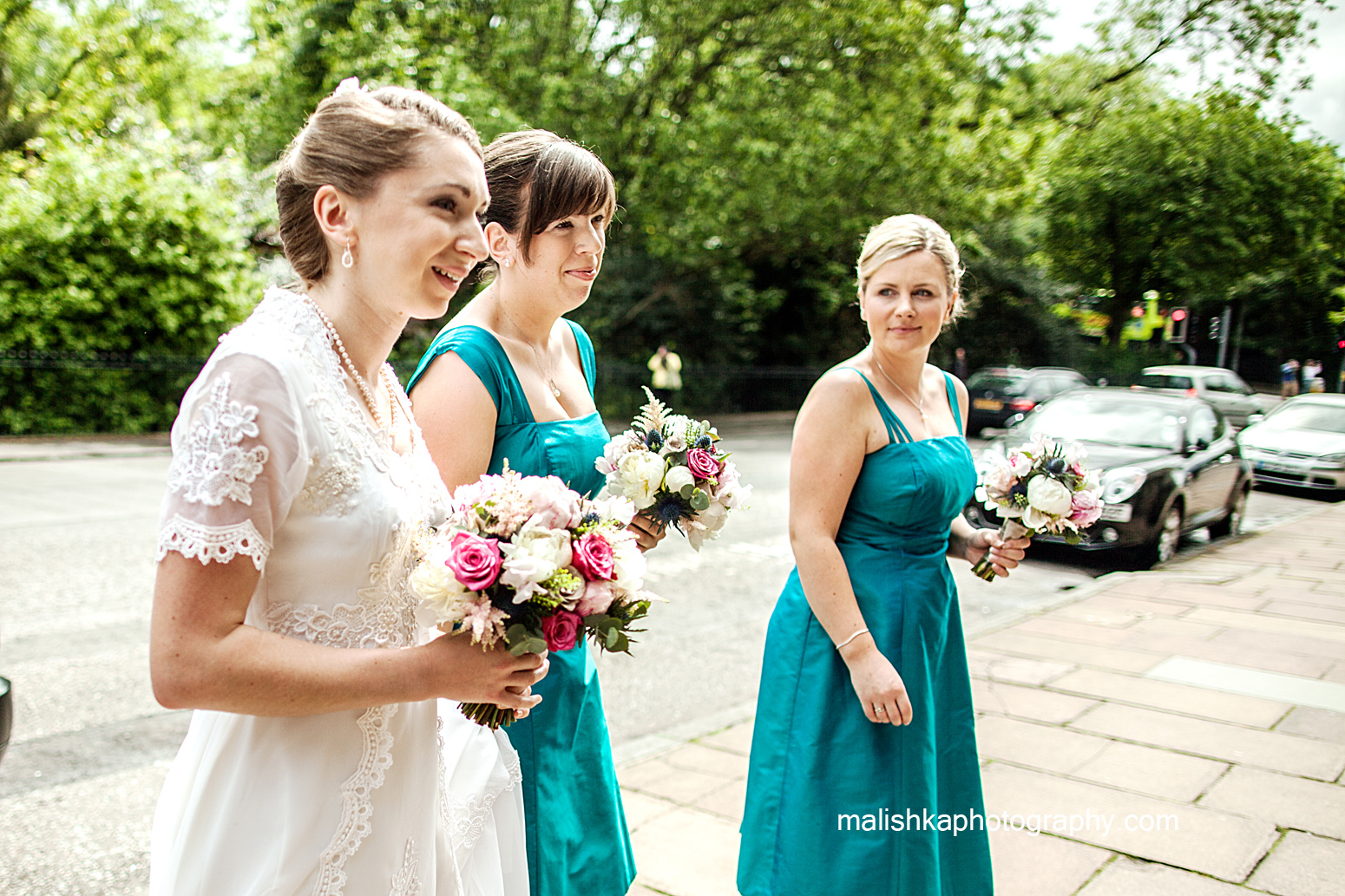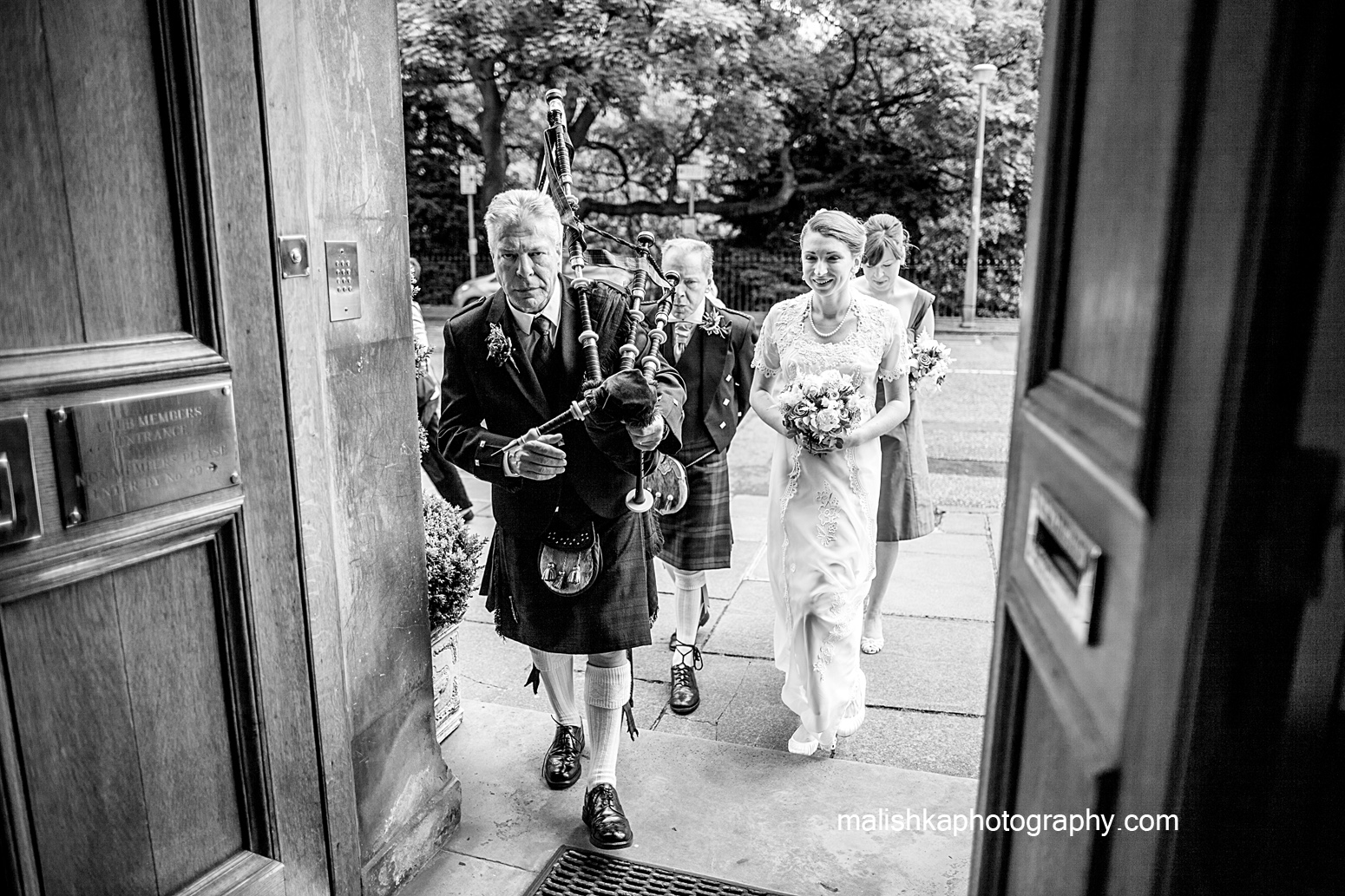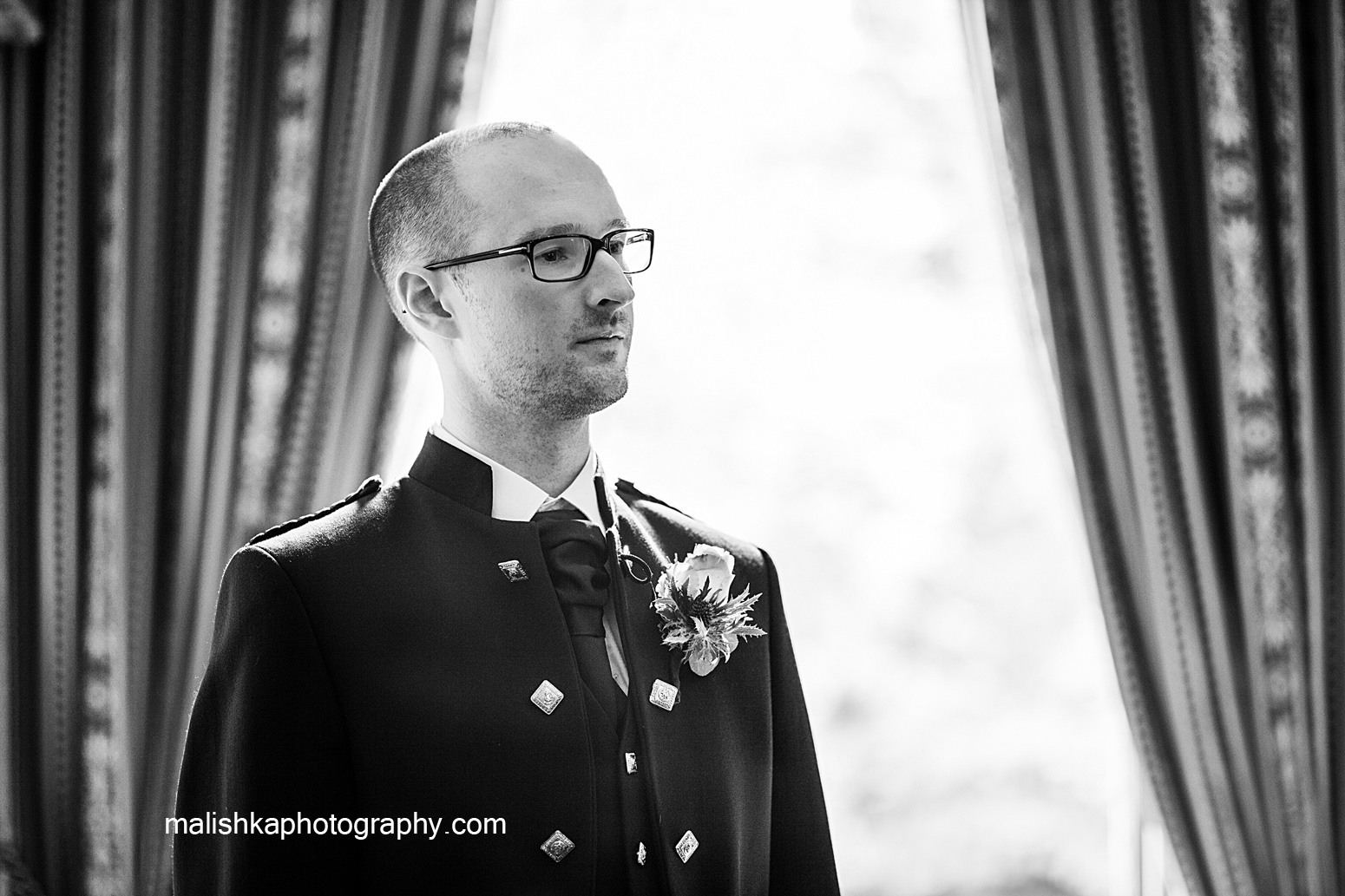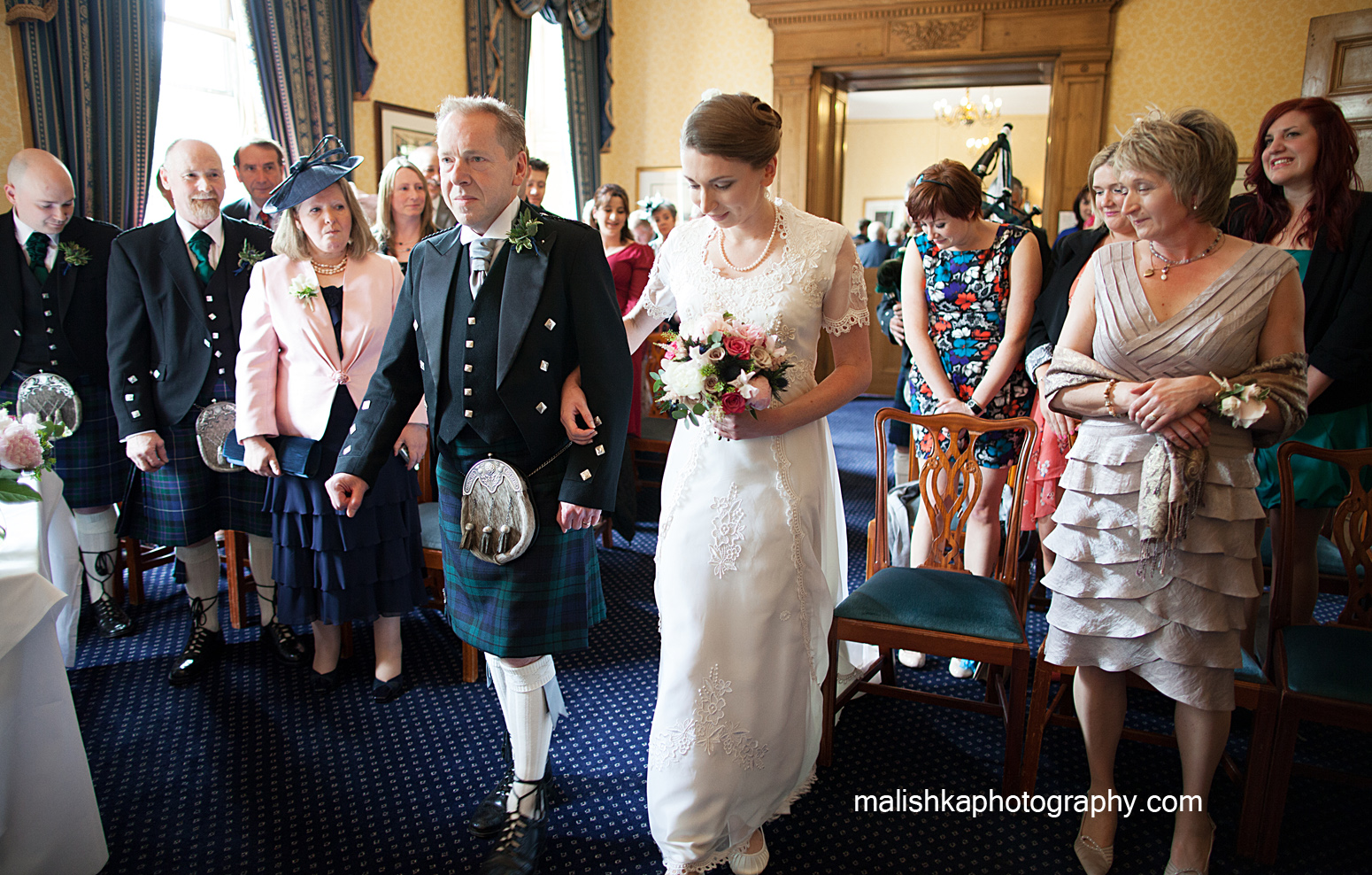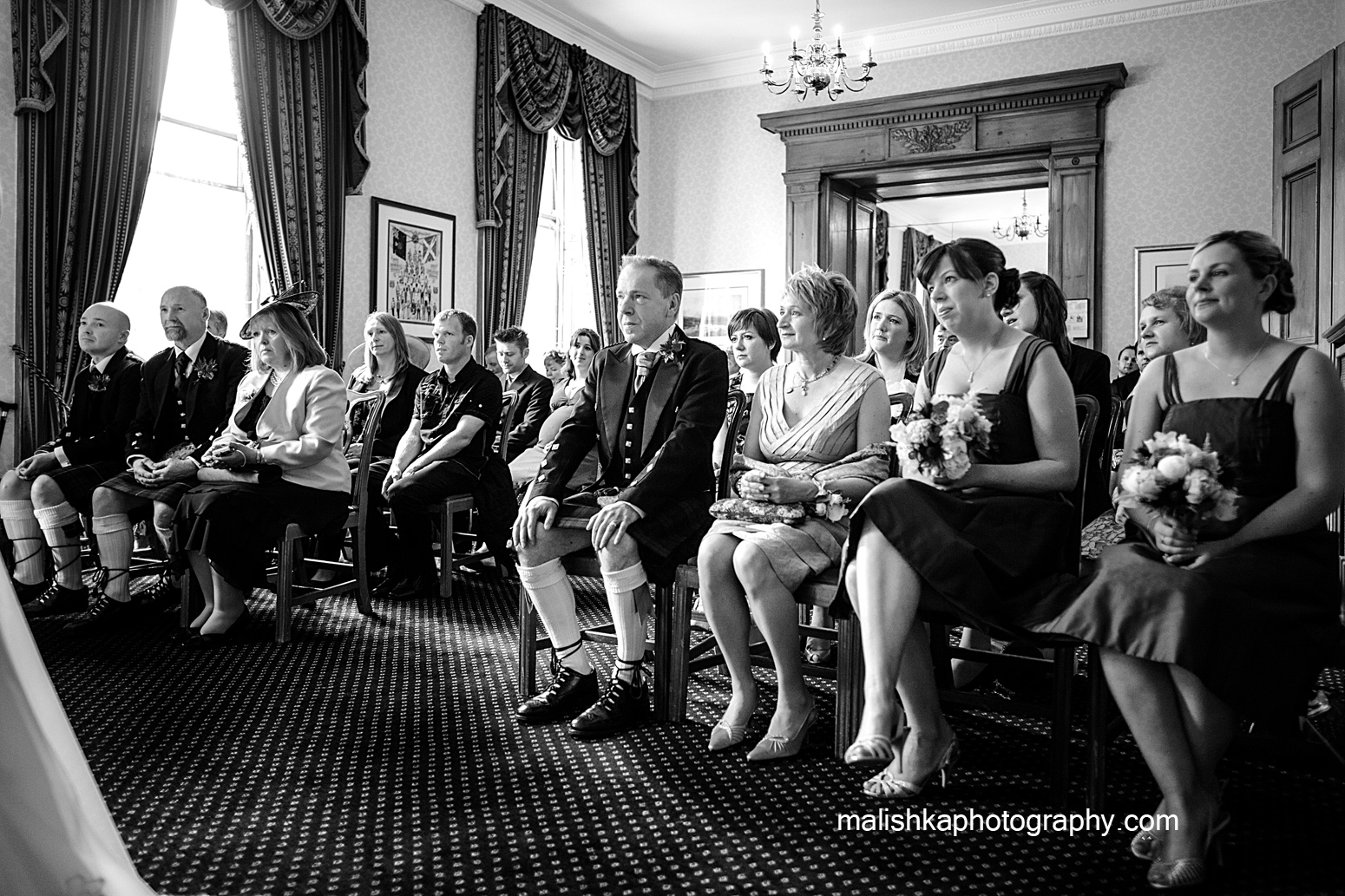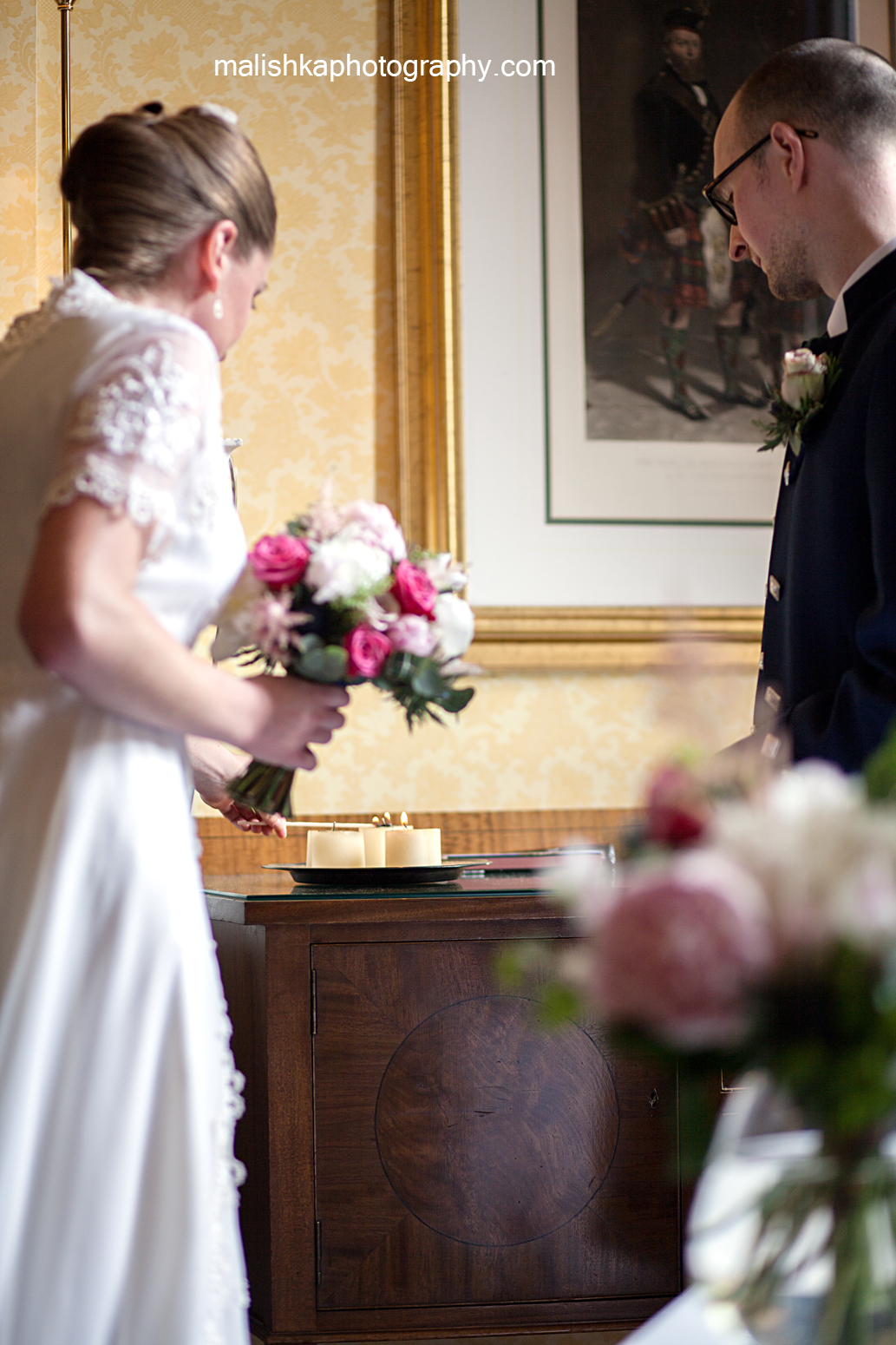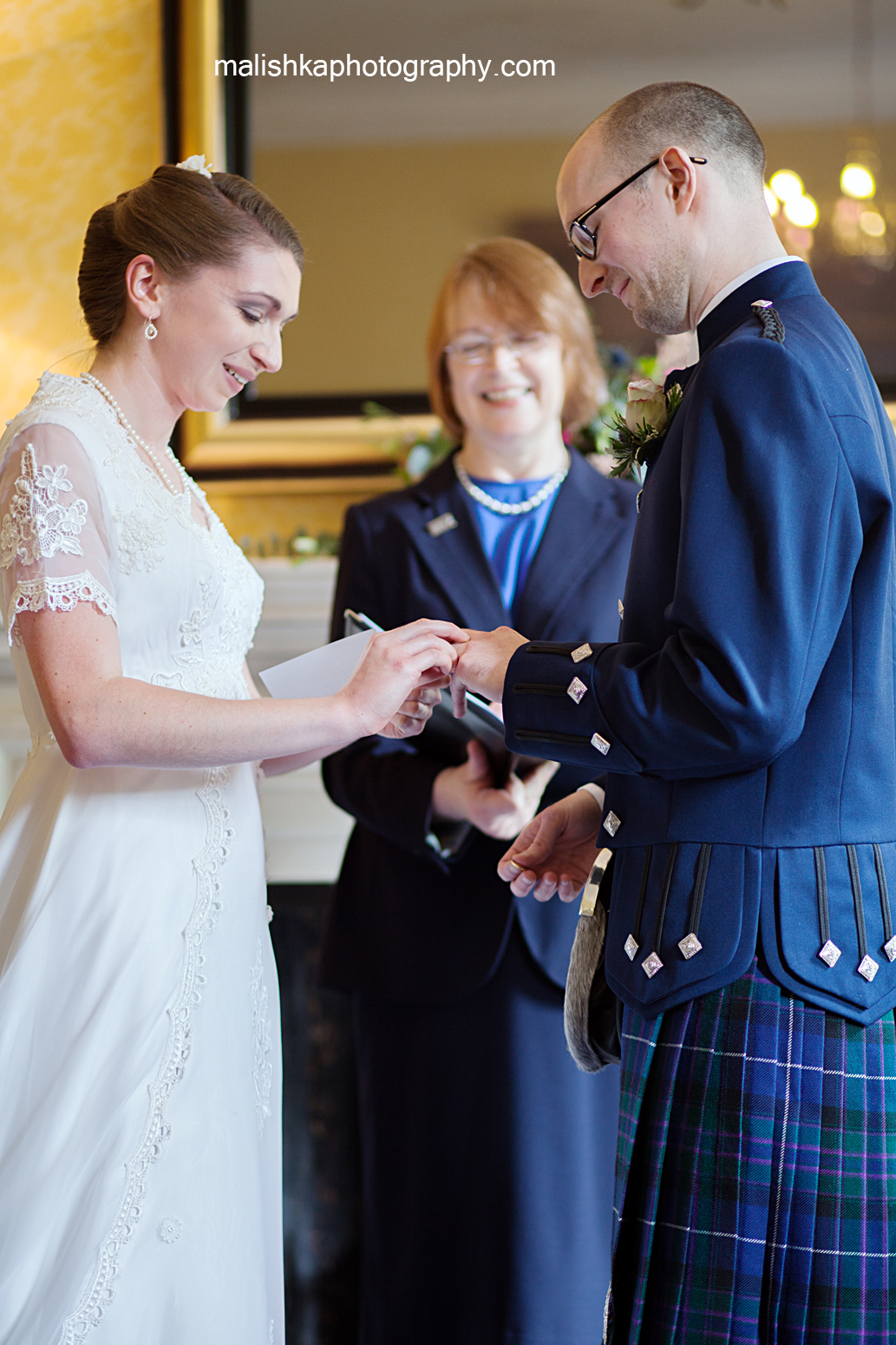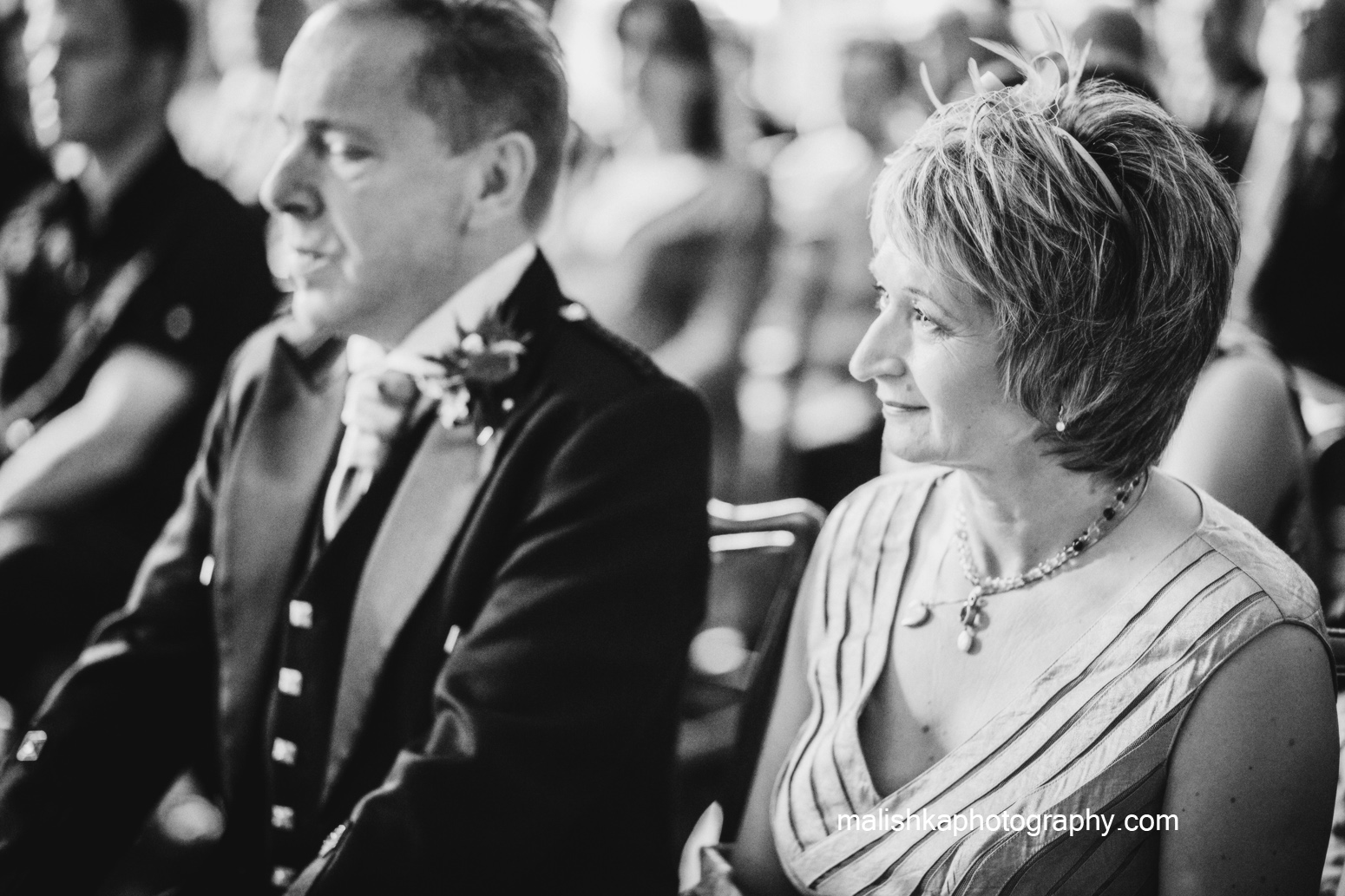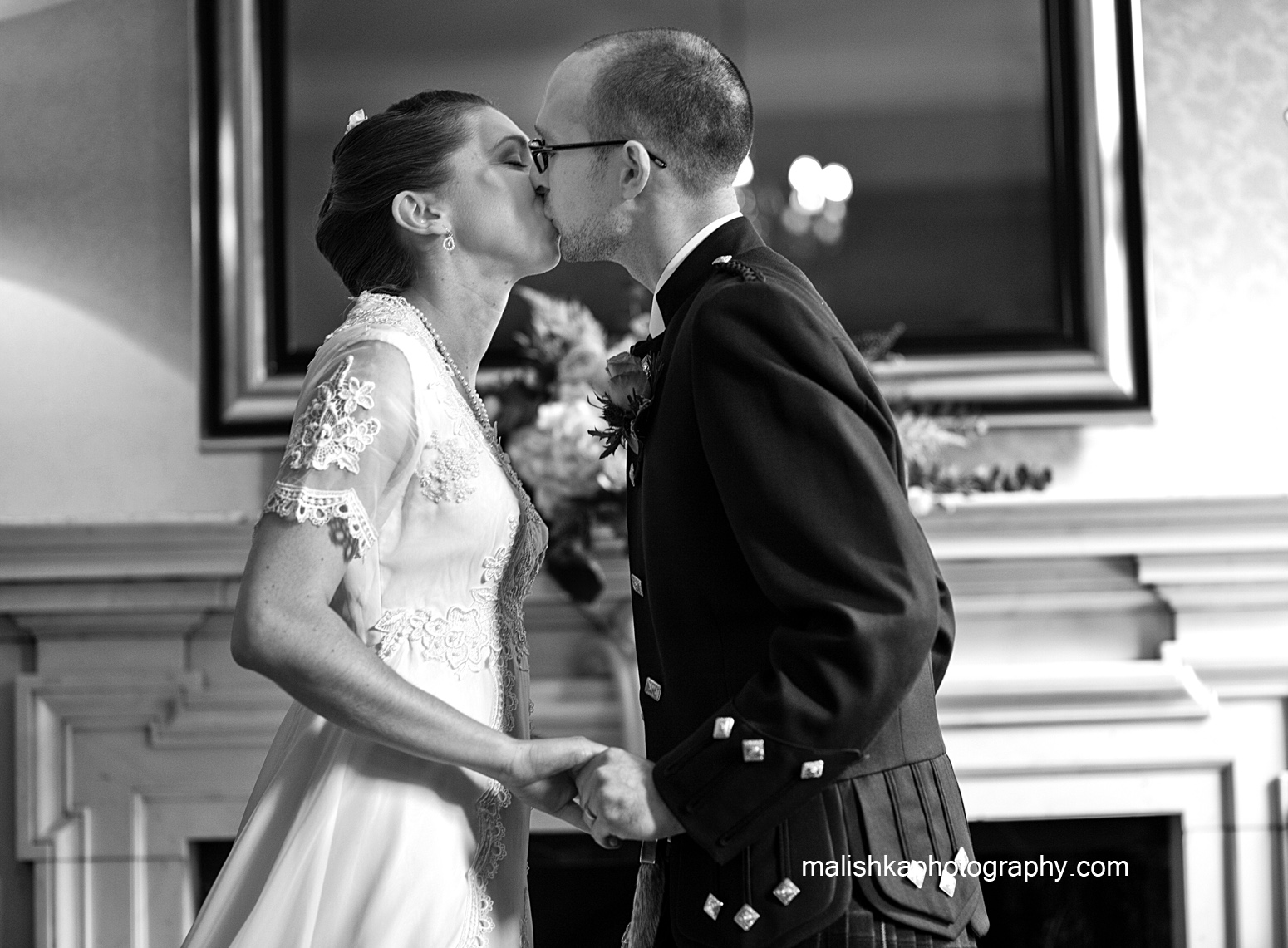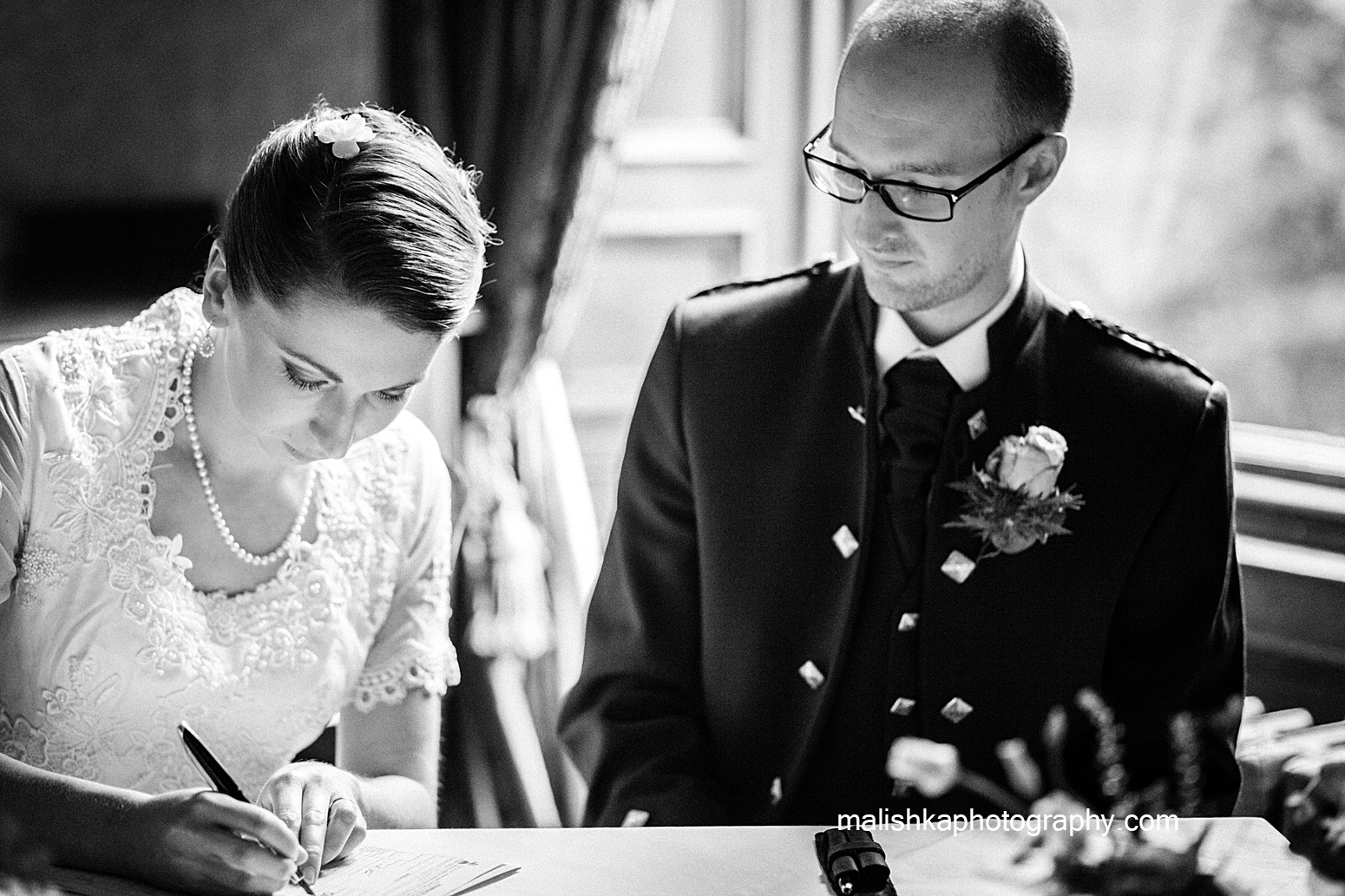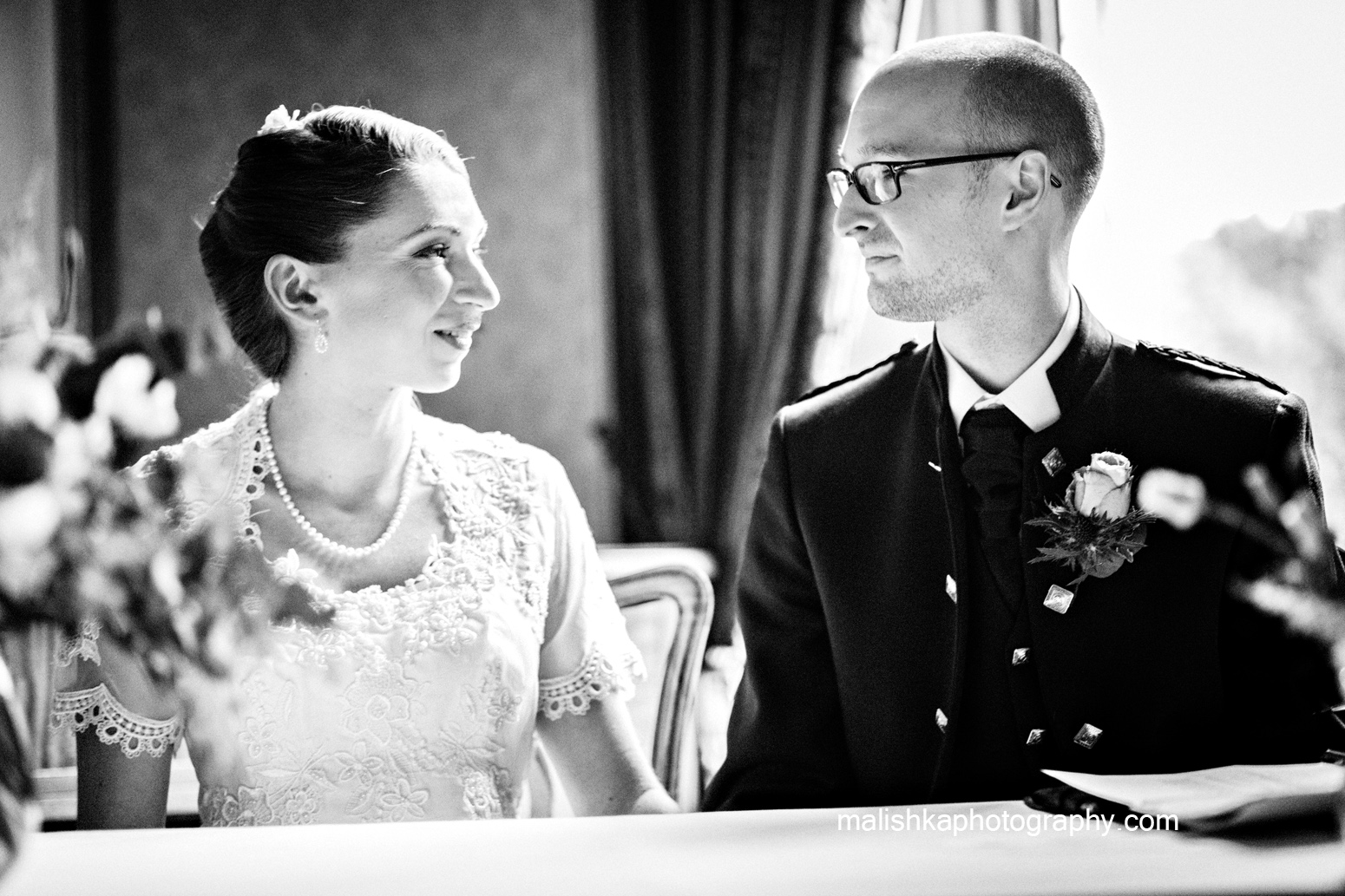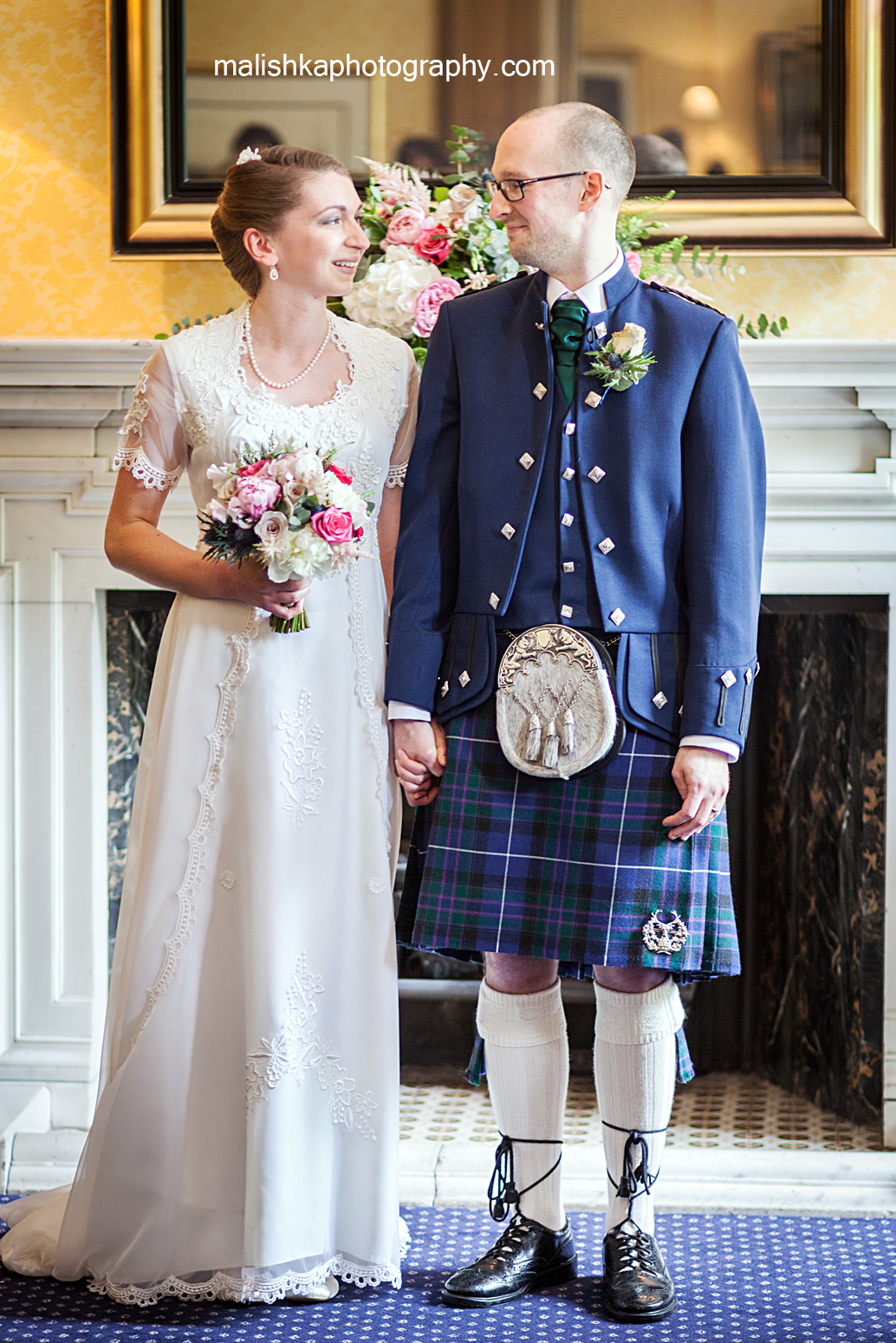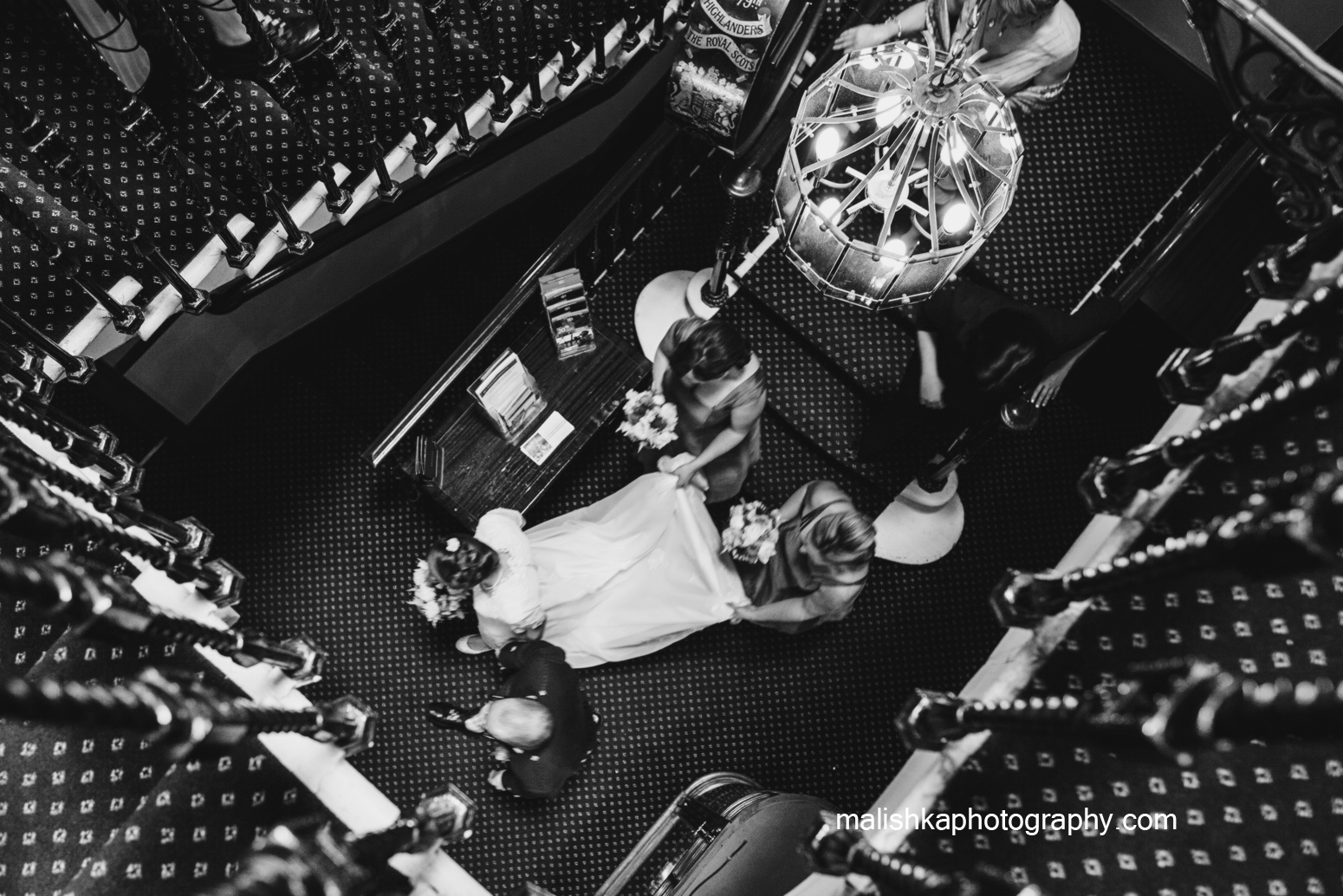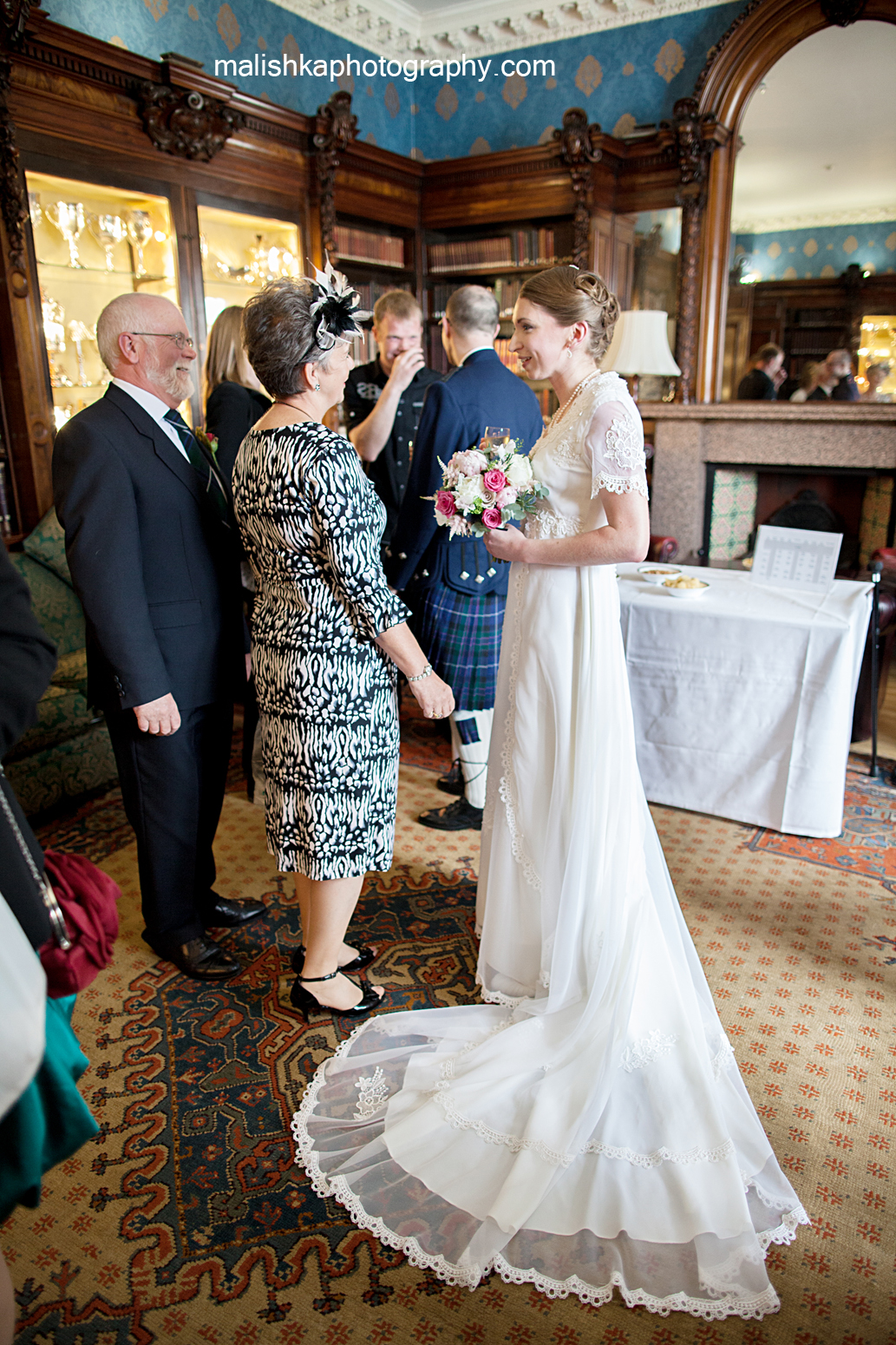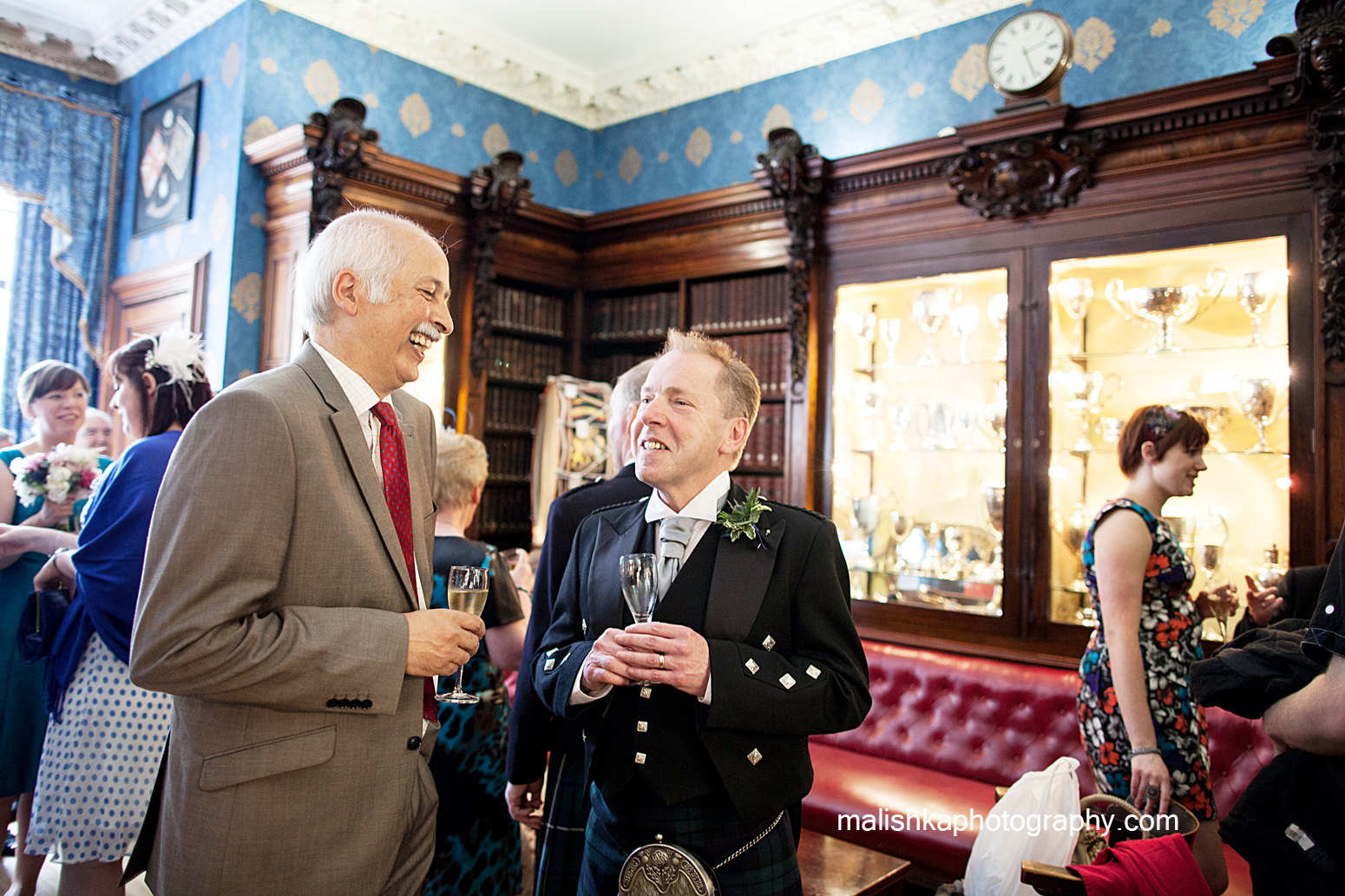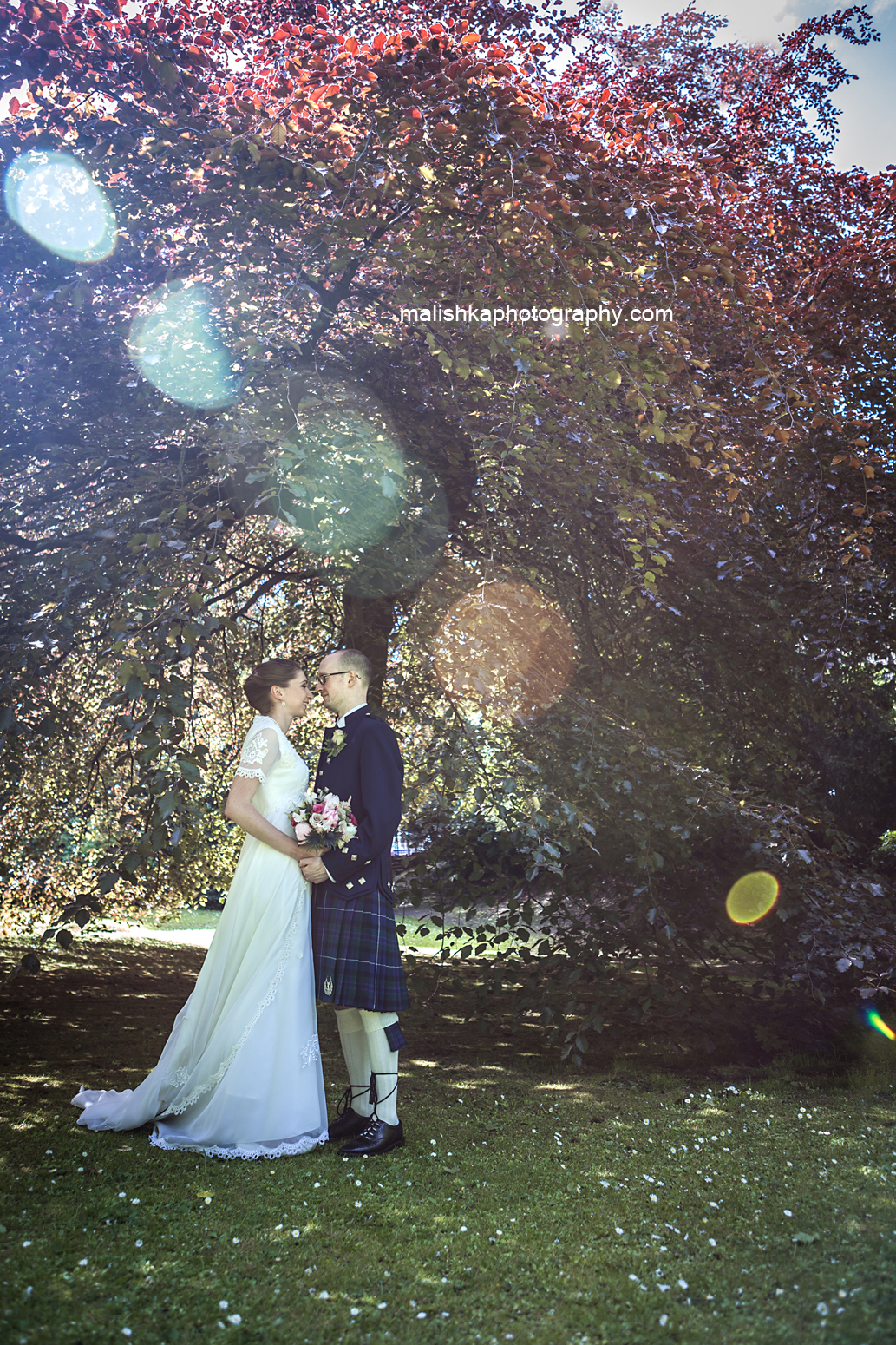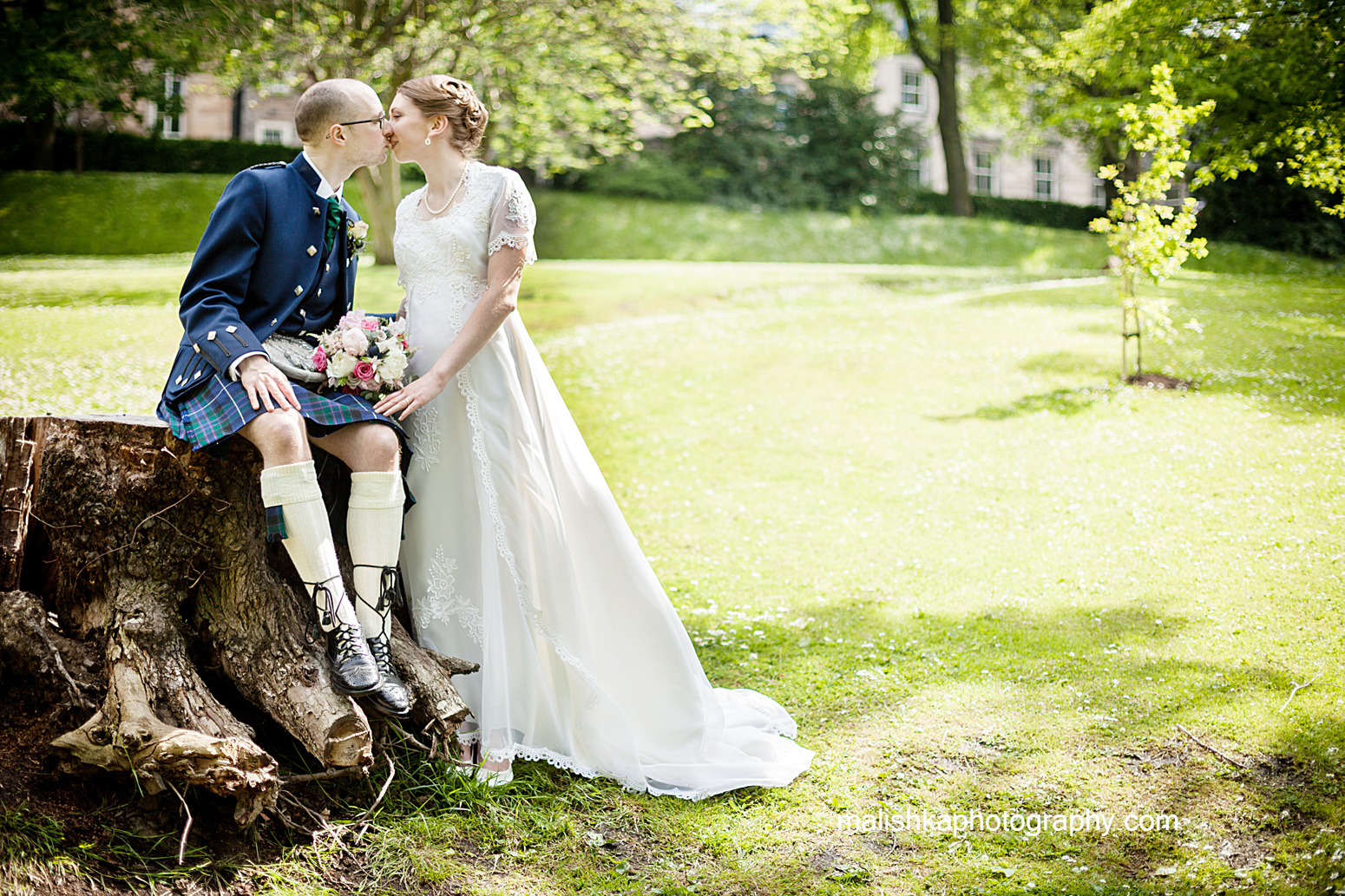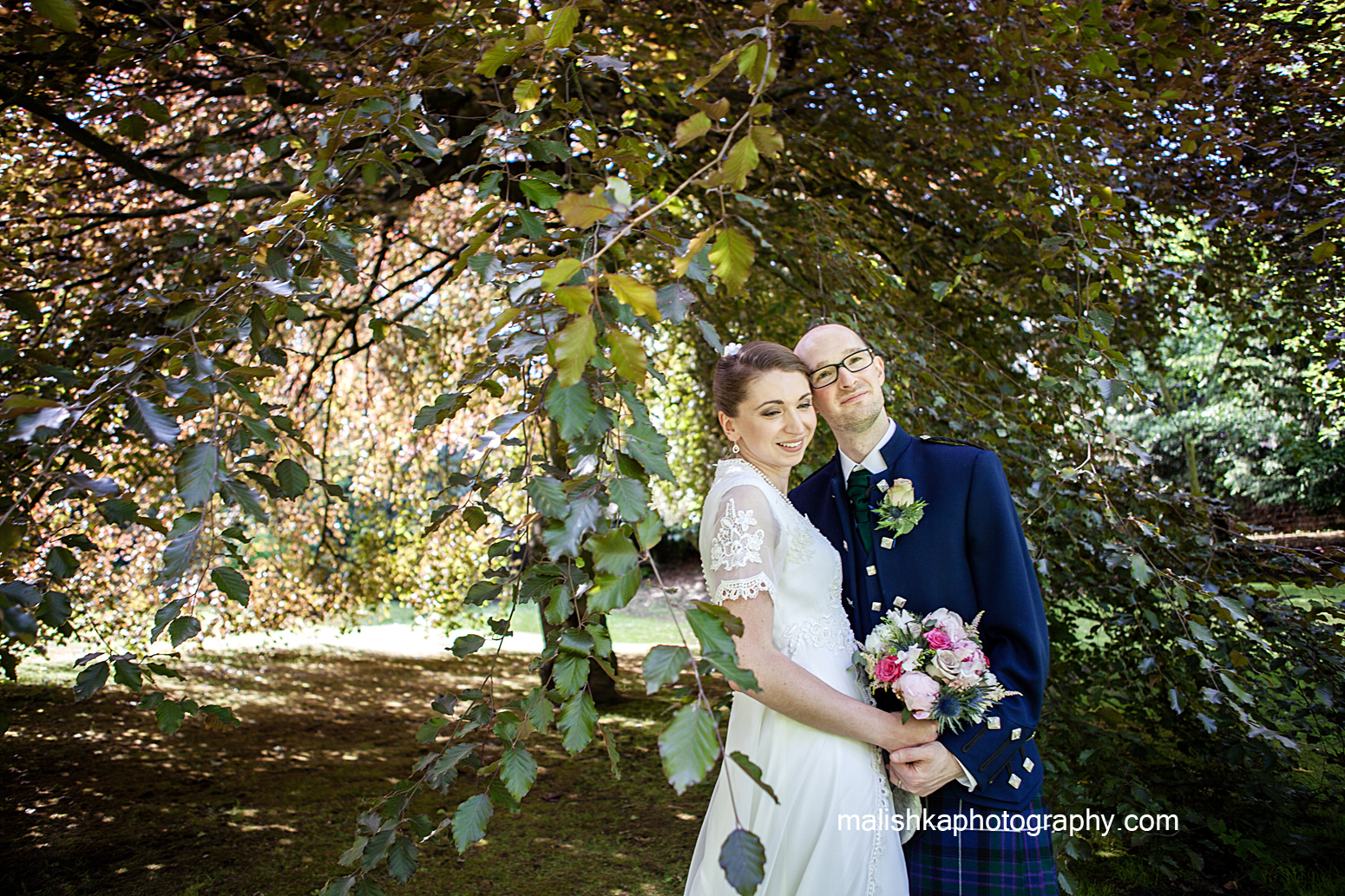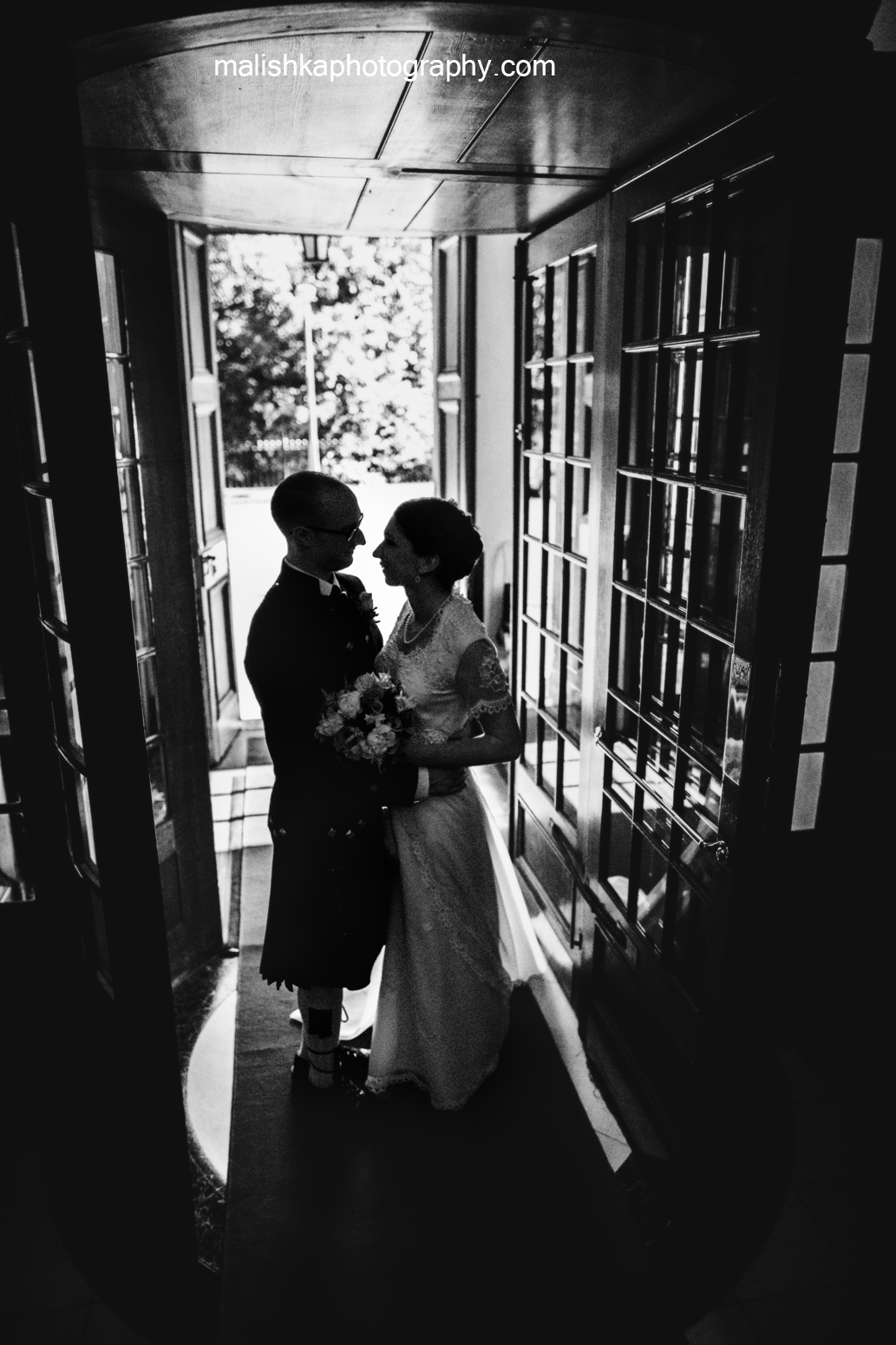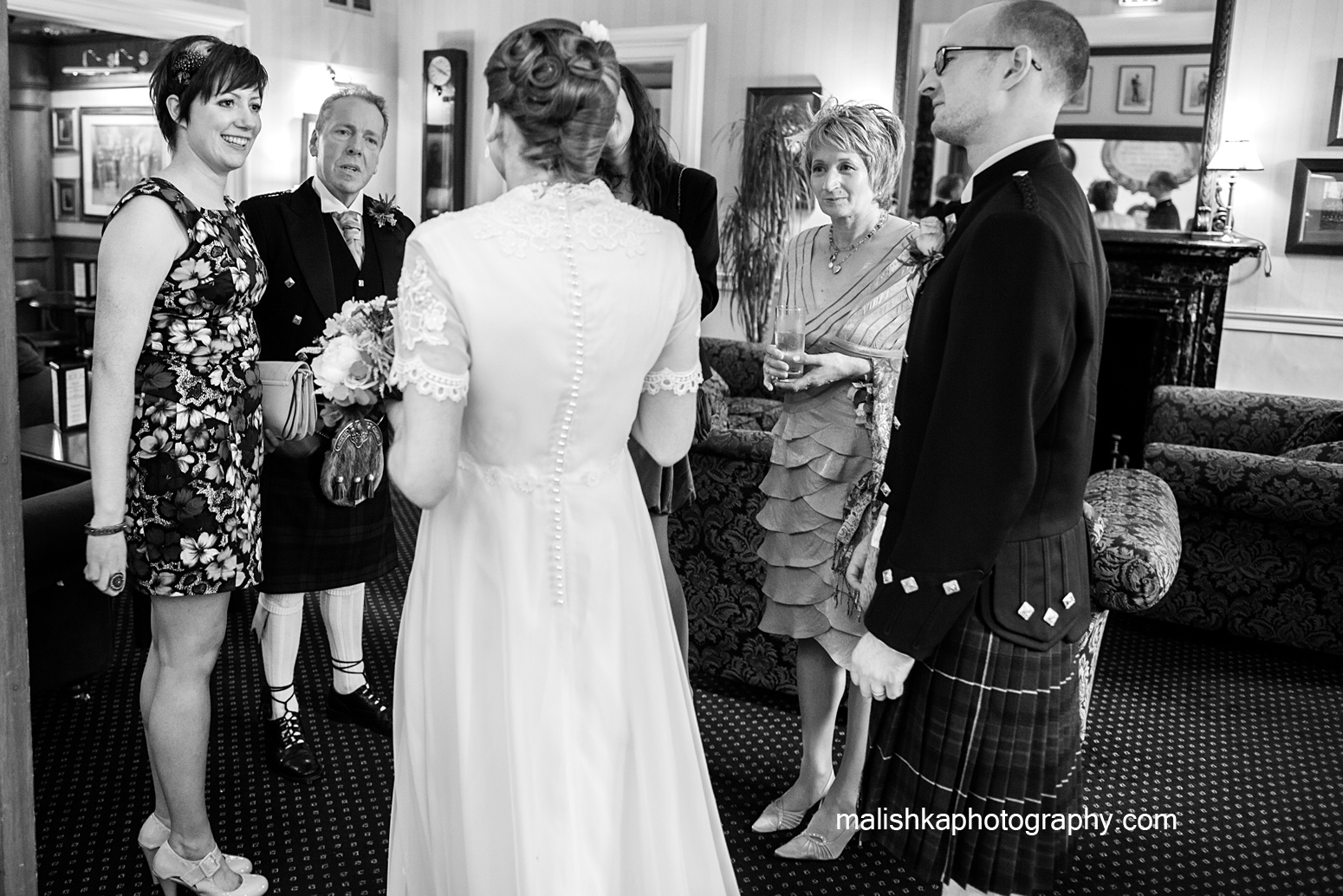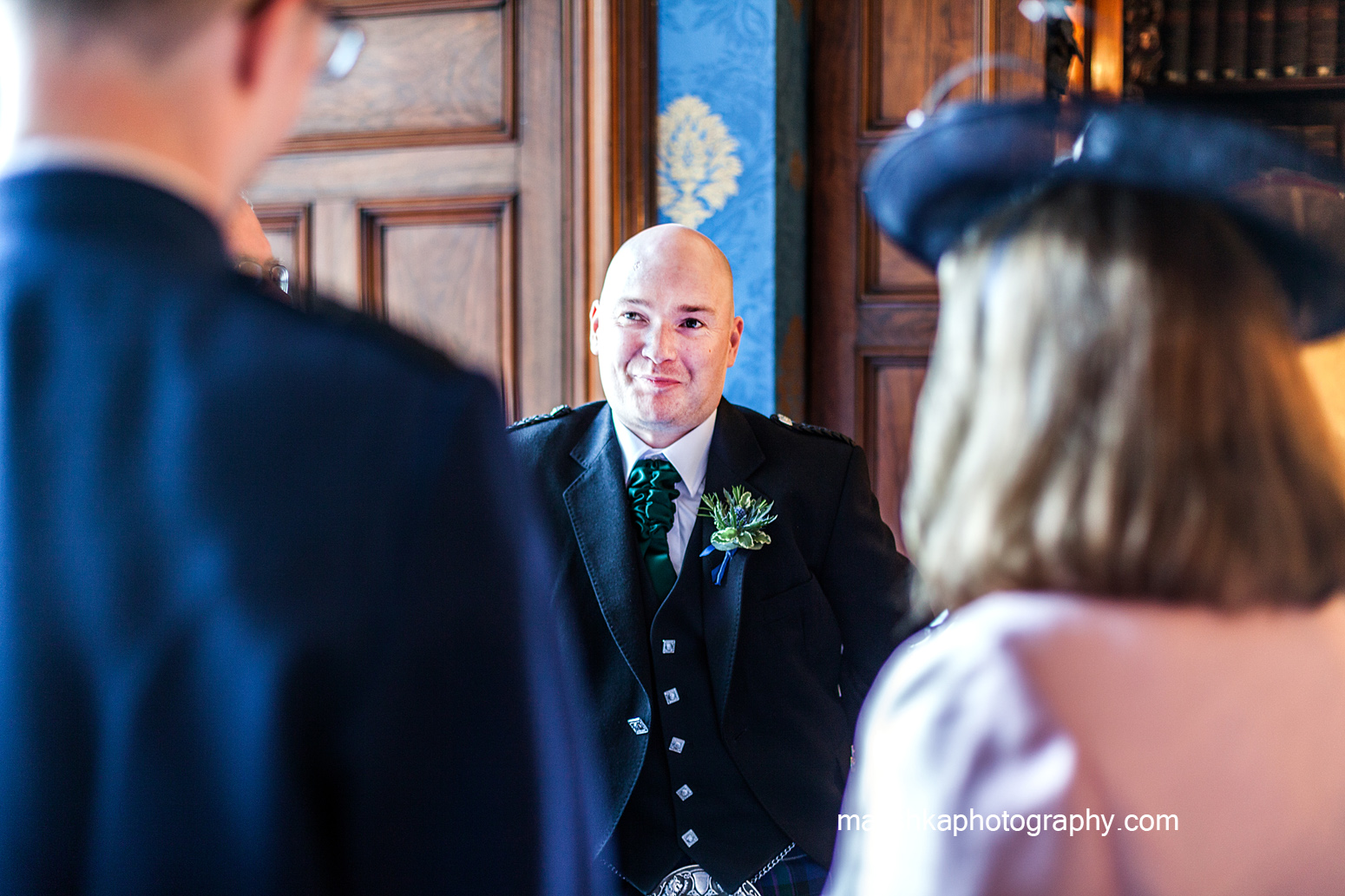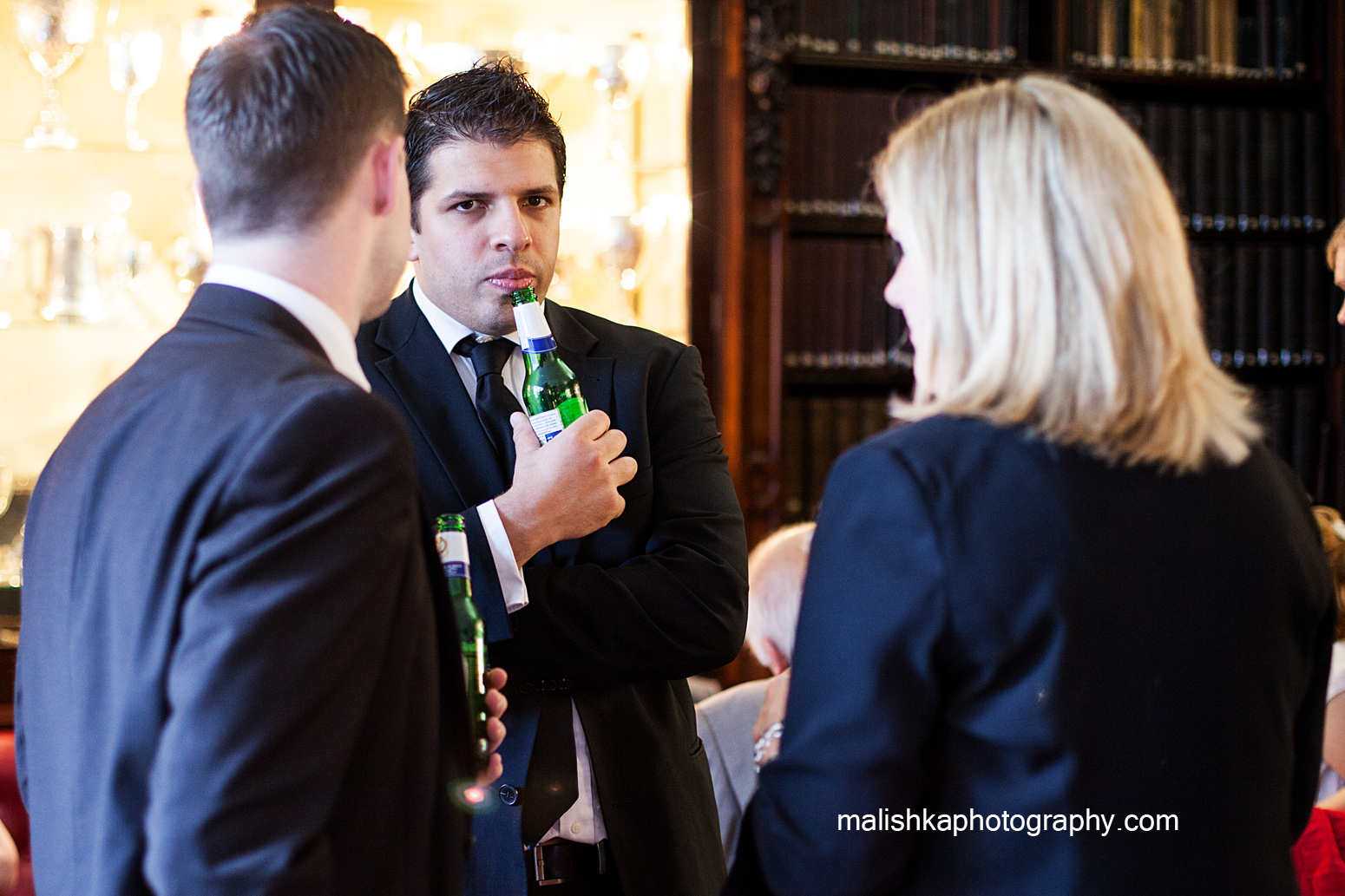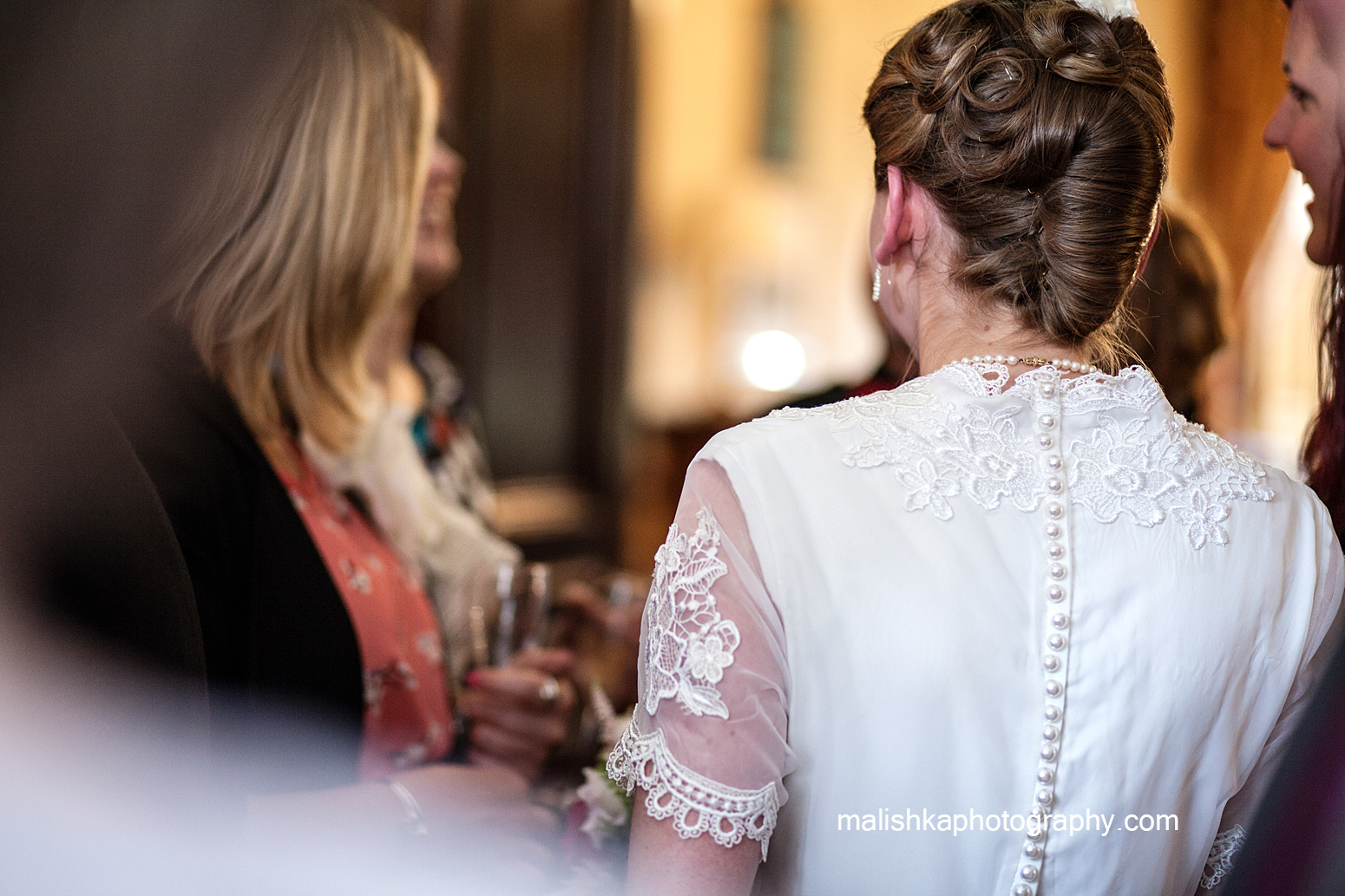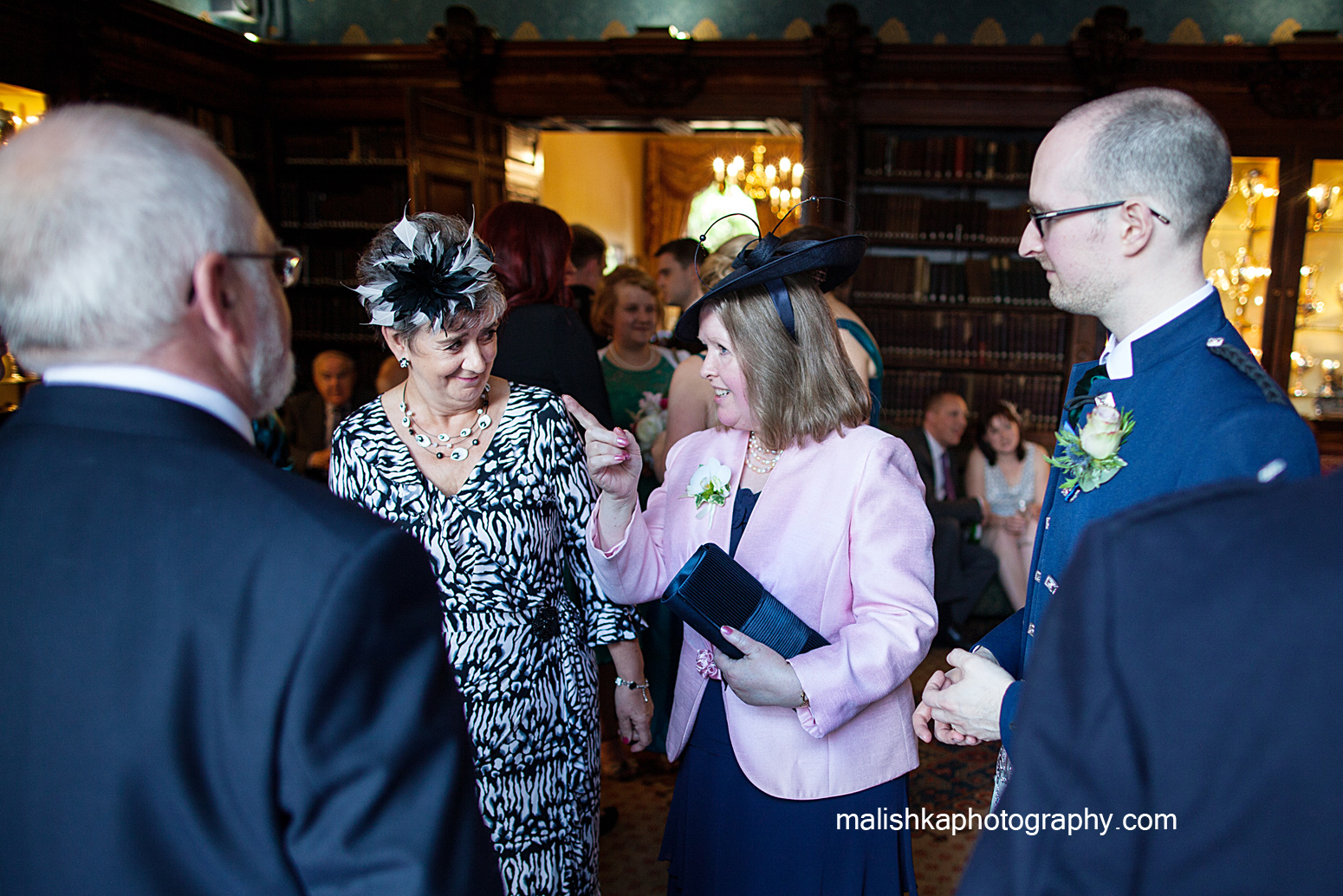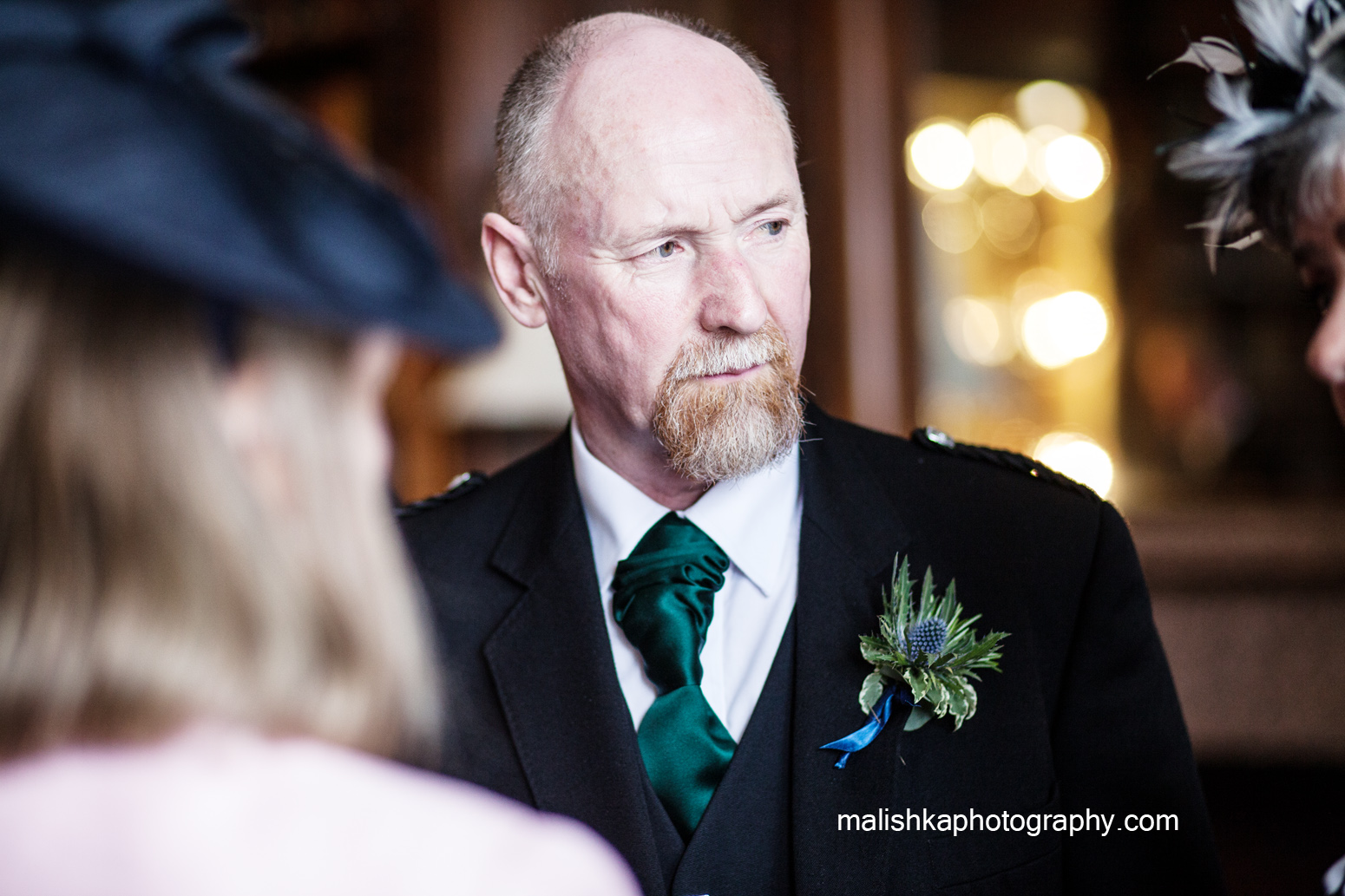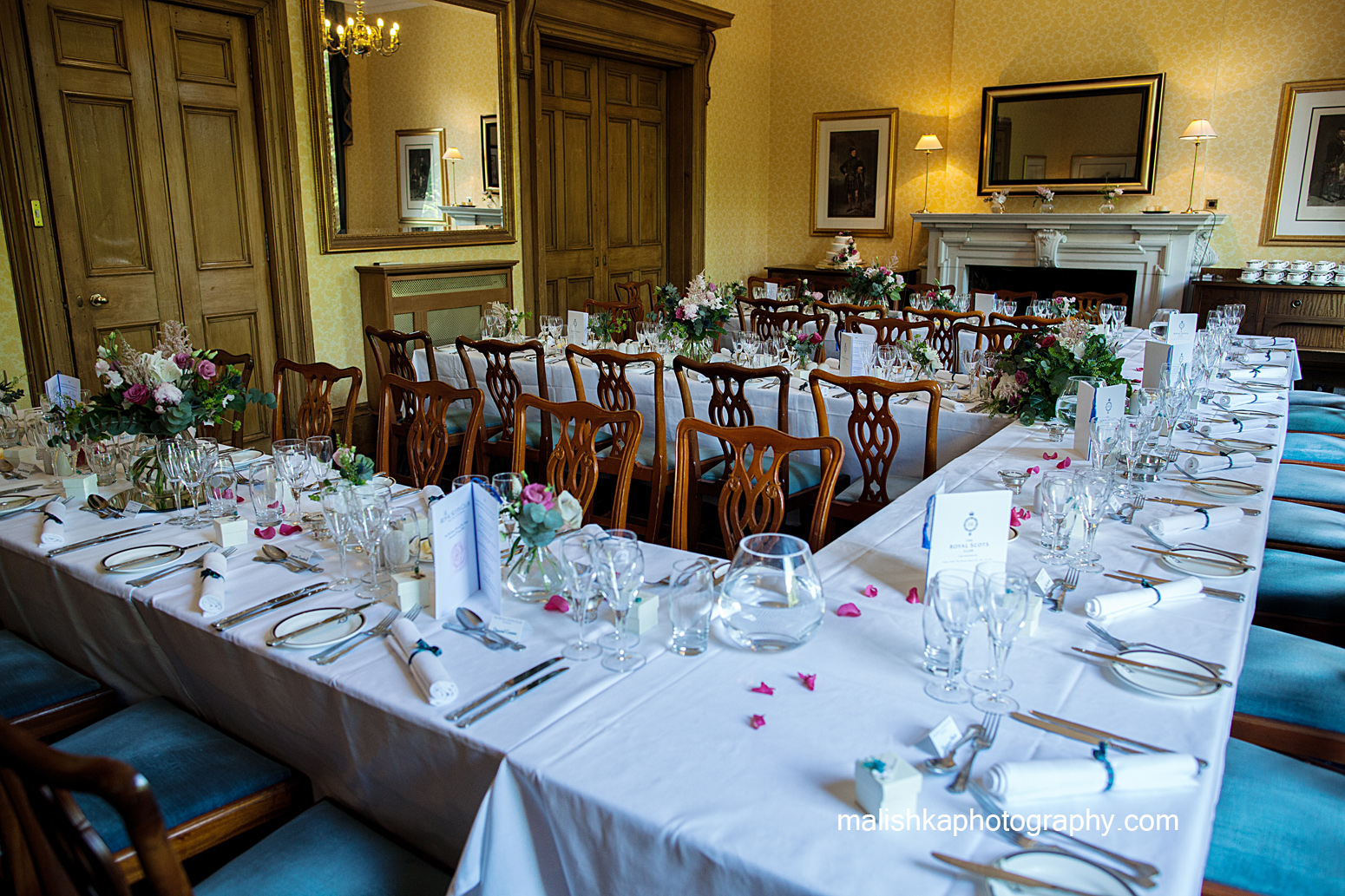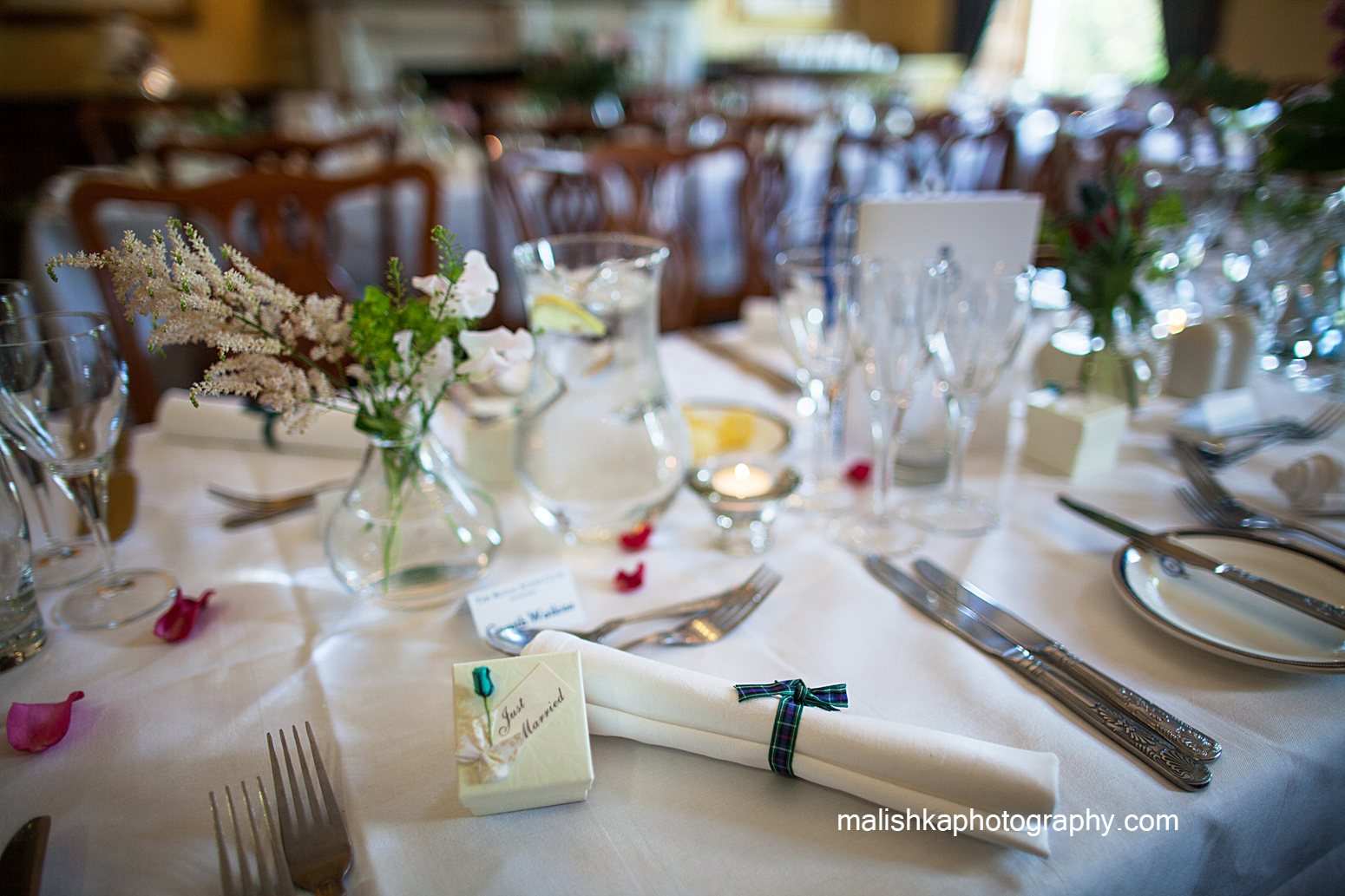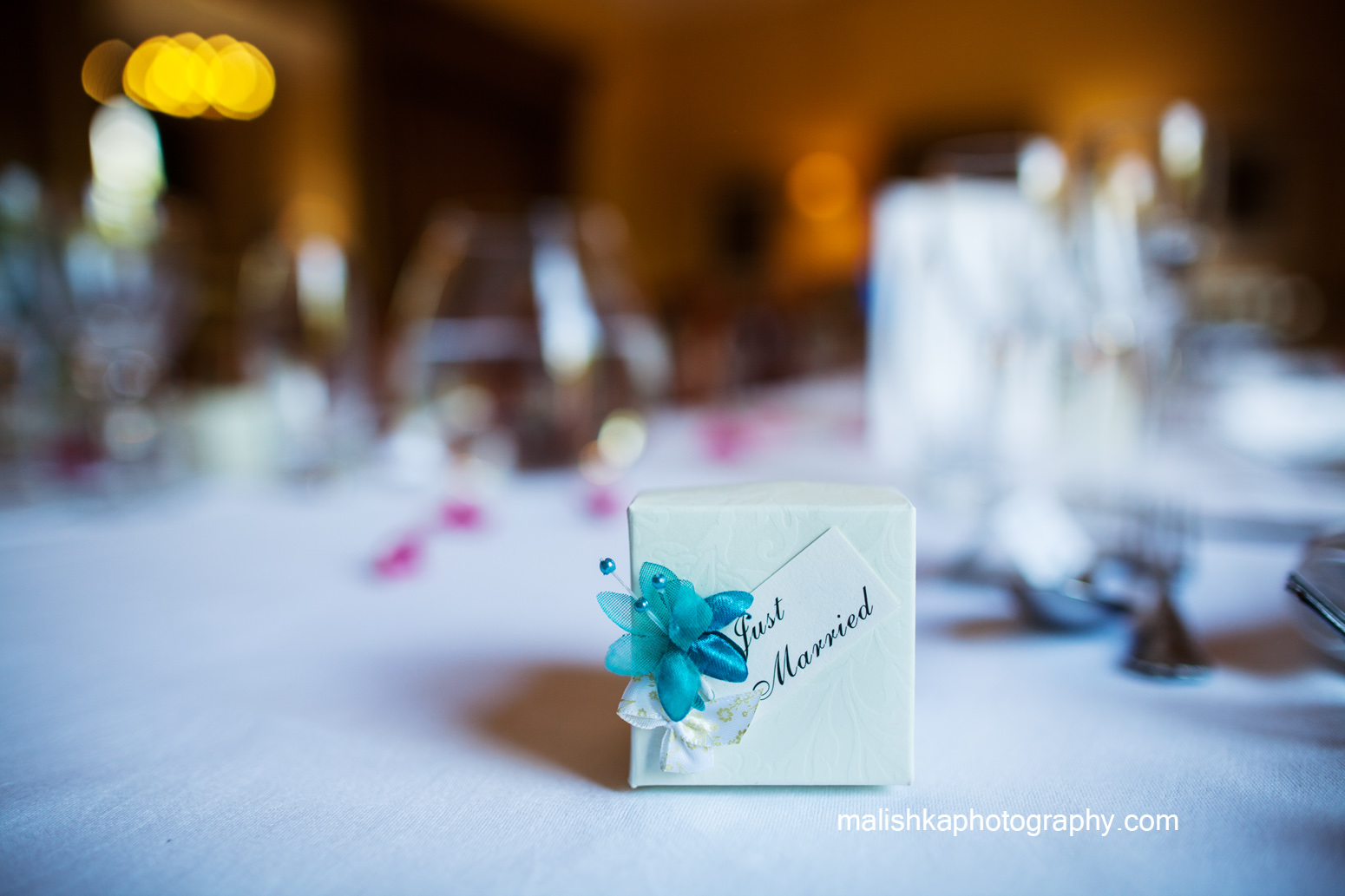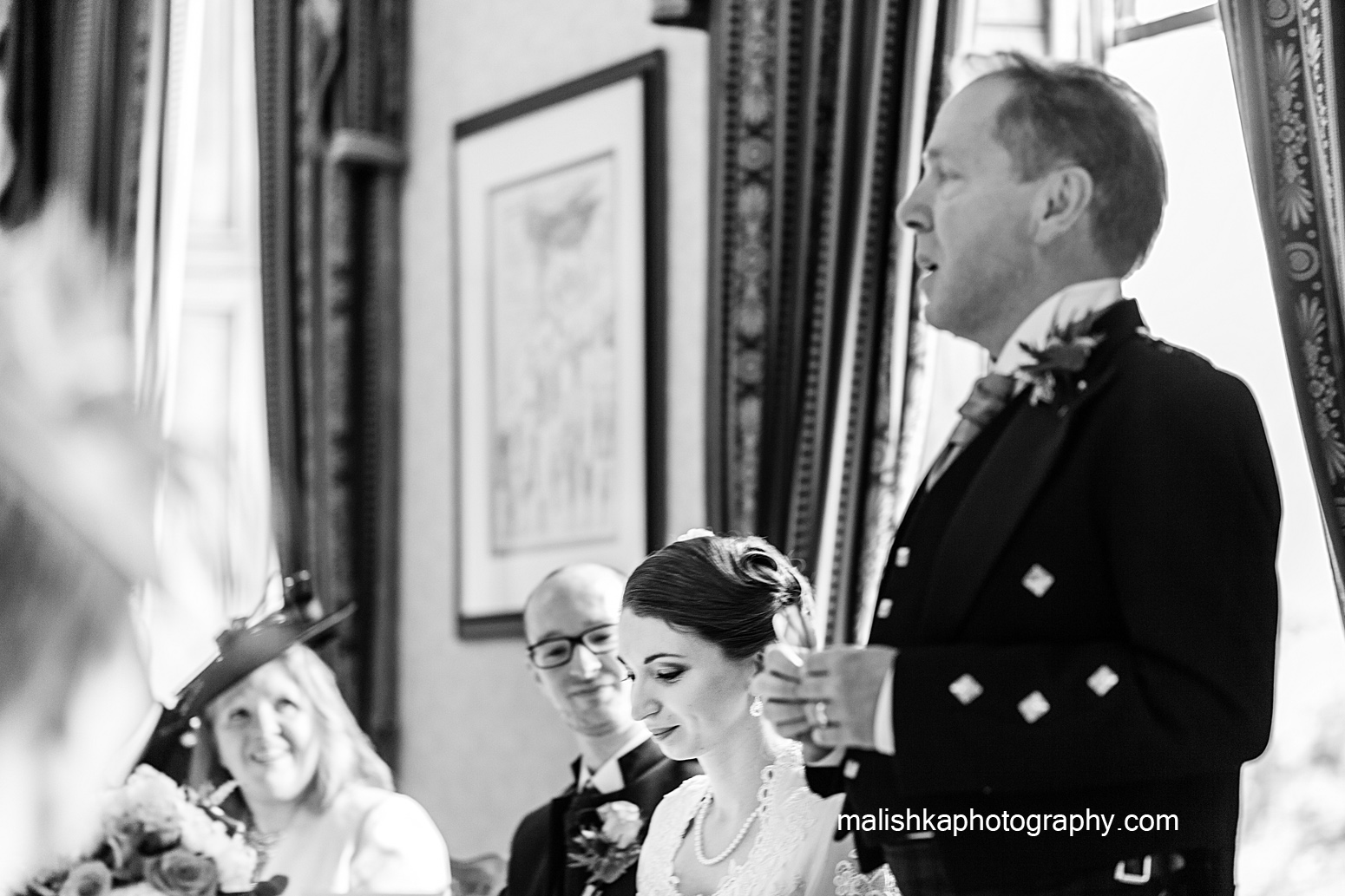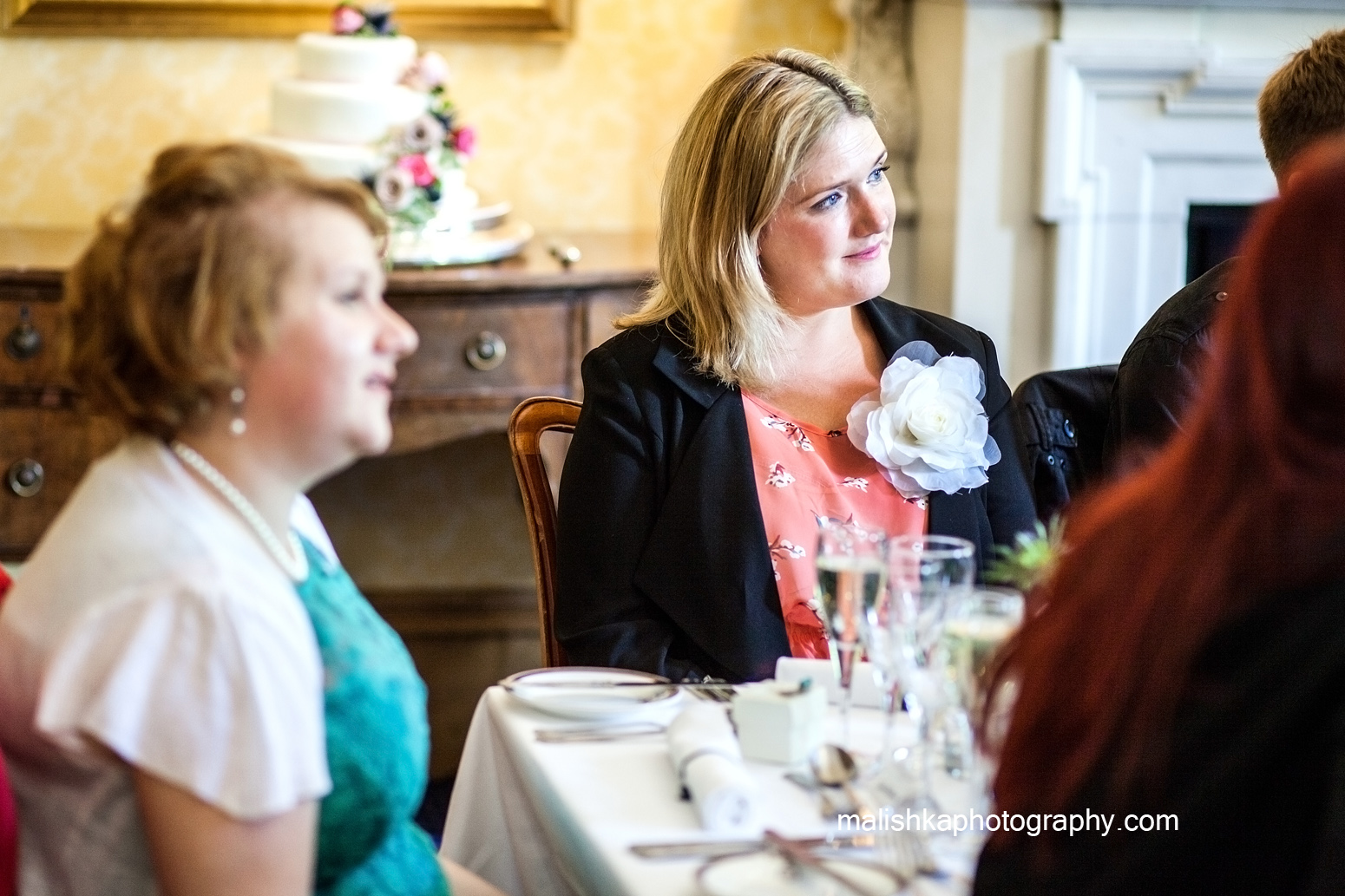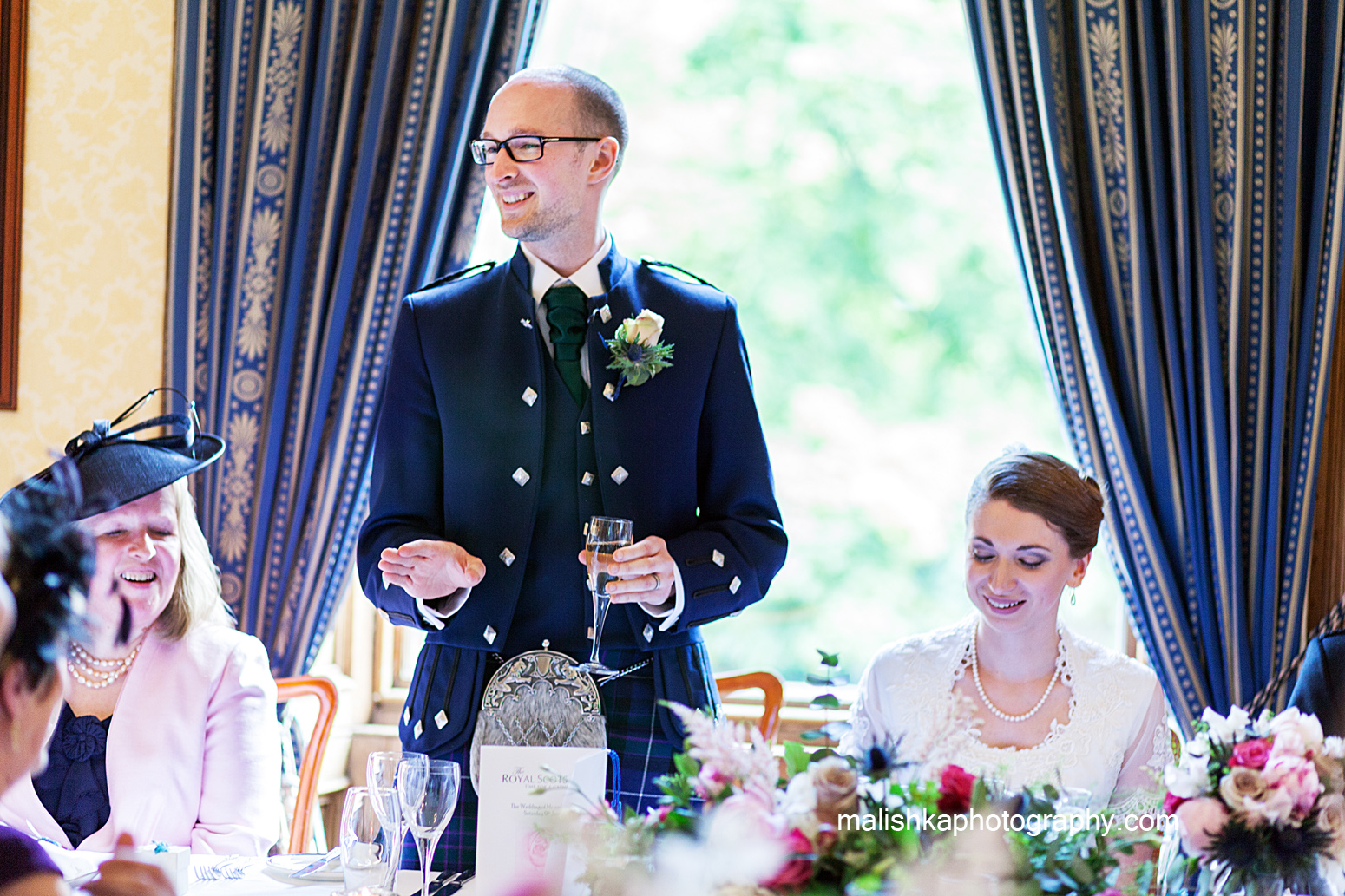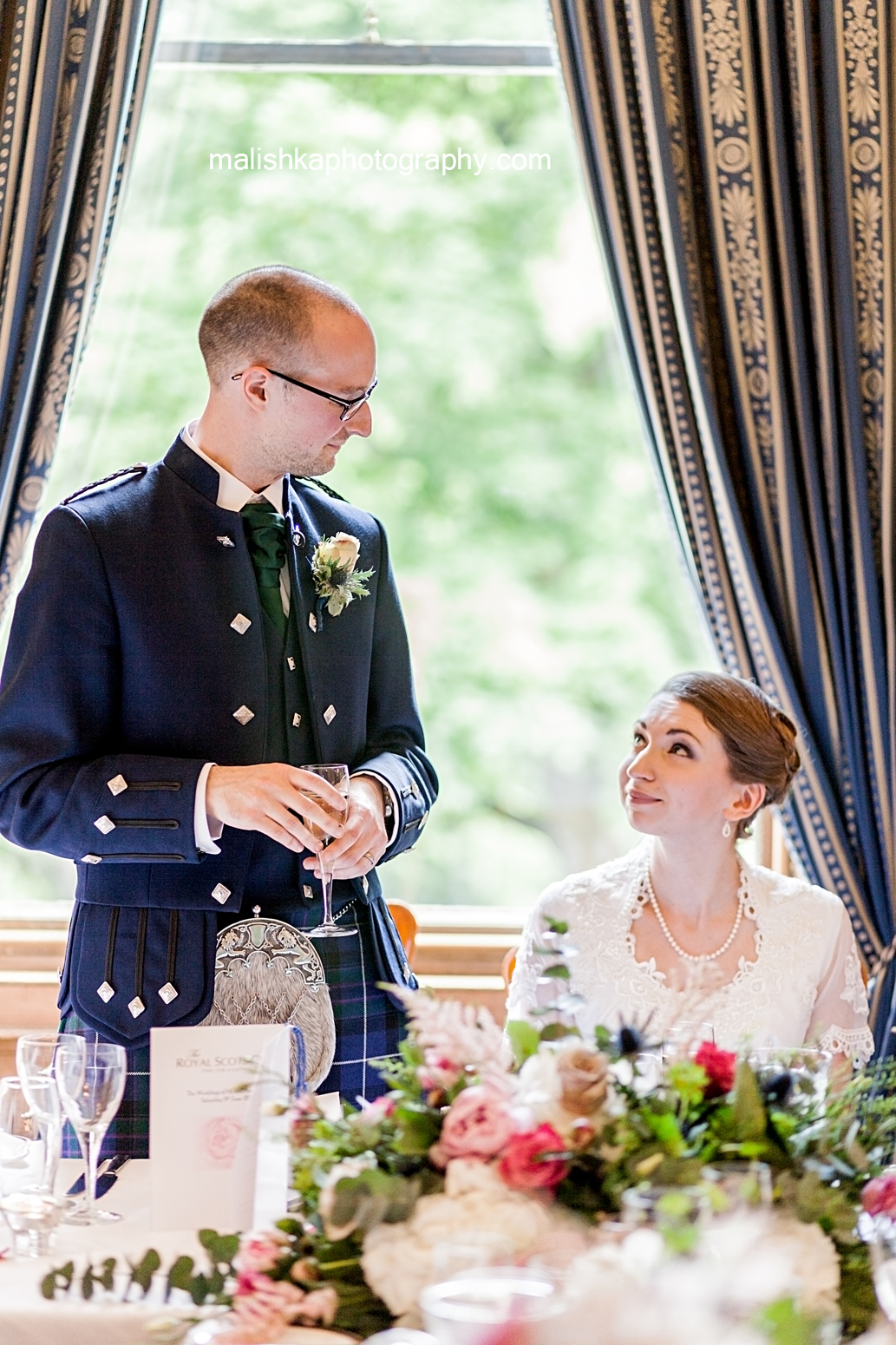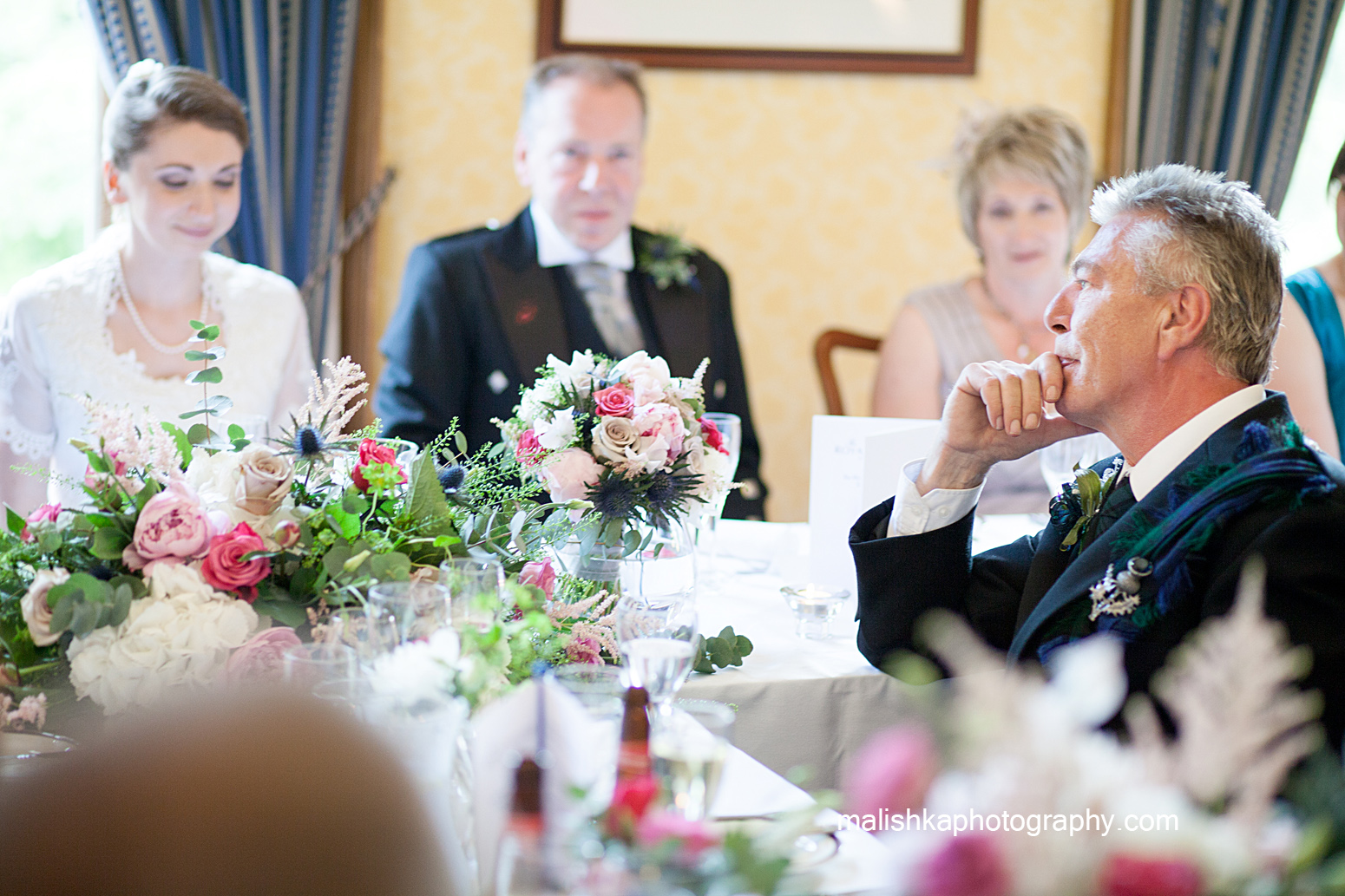 Posted by Kasia Maliszewska, Edinburgh wedding photographer.