Hello! I am Kasia Maliszewska, Edinburgh reportage wedding photographer and creative mind behind Malishka Photography.
Malishka isn't my name, it is just the company name.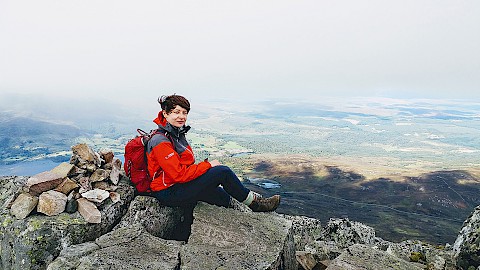 I like things made easy and enjoyable! That's why I love the documentary style of photographing. This way you are yourselves and I can then produce something that has impact and emotions, little treasures, so your memories can live forever.
I like to use the surroundings in my frames, bystanders, architecture or nature. If none of it is available then I'll go for the split second expressions.
I love candid shots, journalistic style and see myself as an observer and thinker. That lets me notice the predictable and capture the unpredictable. I love science - fiction movies. They trigger my imagination too.
A movie "Salt of the earth" and work of Salgado seems to have influenced me. His perception of the world captured makes me re-think the way I look at things around and the way I can show these things.
I love Scotland's landscape, the trips to the mountains, the Scottish seaside and lochs.
I am happy to climb the mountain with you, for your wedding ceremony or photo session!
More about my photography style